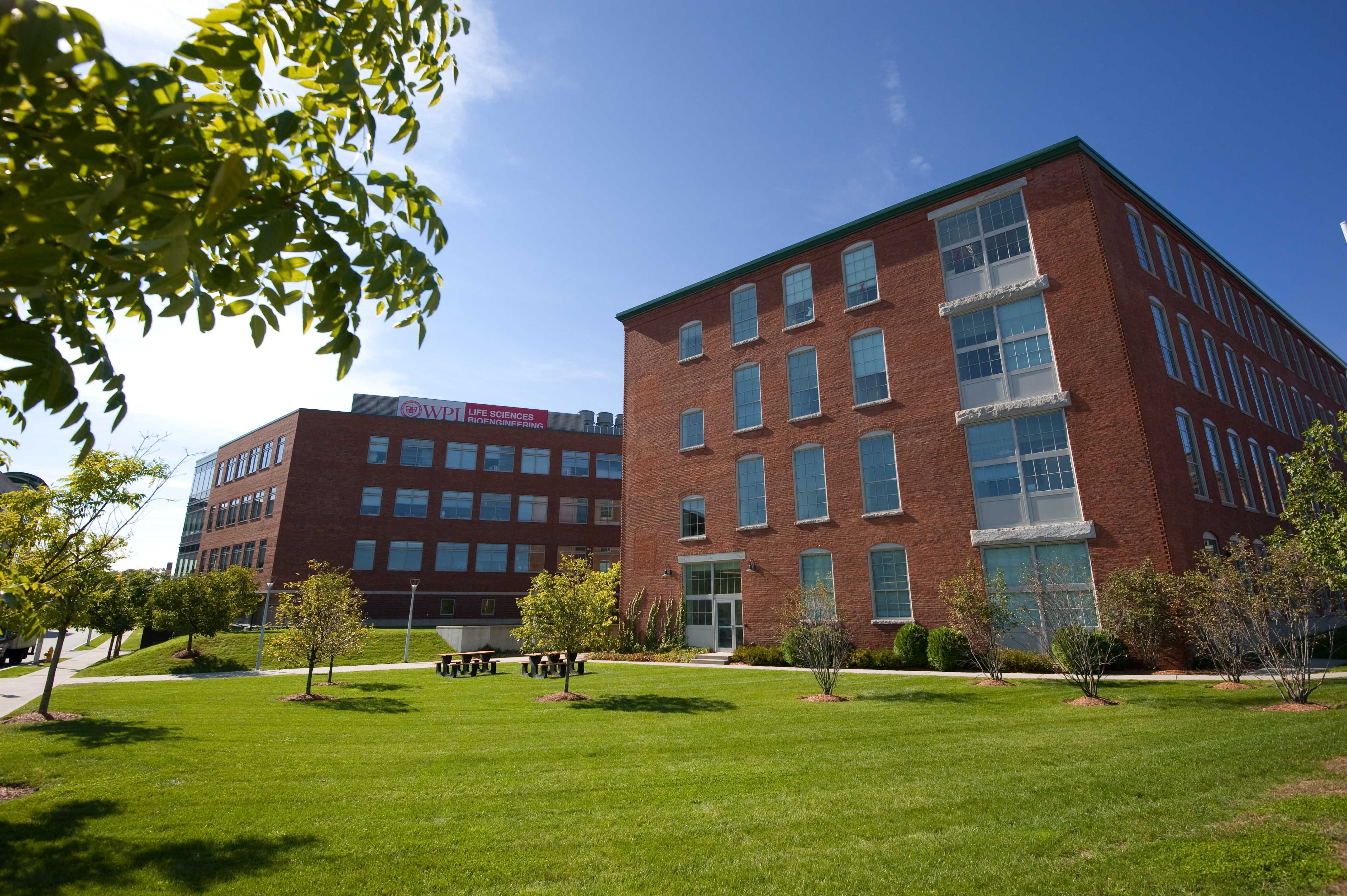 Last Thursday,  Massachusetts Lt. Governor Karyn Polito joined executives from GE for the announcement of a $5 million grant from the Massachusetts Technology Collaborative toward the construction of a new digital health innovation lab at Worcester Polytechnic Institute (WPI). The grant will be matched by nearly $9.5 million from WPI, as well as $2.5 million in support from GE Healthcare Life Sciences in both capital investments and imaging equipment. 
These funds will go toward new integrated research and development labs, called PracticePoint at WPI, which will focus on the commercialization of secure healthcare devices and systems.  PracticePoint at WPI will focus on the development of cyber-physical healthcare systems and products. These systems and products could include any device that intelligently interacts with people or things, such as robotic diagnostic tools, image-guided surgical robots, sensor-enabled and personalized therapeutics, smart rehabilitation devices, smart orthoses and prosthetics, or home healthcare proxy devices.
These smart and secure devices can help improve surgical procedures, rehabilitative care, and independent living, while ultimately enabling highly personalized precision therapies, procedures, and diagnostics to deliver truly personalized care.
The center will feature four settings — surgical, clinical, rehabilitative, and home healthcare — in a single research and development facility, helping accelerate product development cycles by providing rapid point-of-practice testing that will co-locate healthcare practitioners and technical teams.
 Multidisciplinary academic and industry teams will conduct pre-competitive research at PracticePoint to advance the entire field. The center will also offer a range of educational and training opportunities for workforce development to support the growing digital health industry in Massachusetts, which already boasts over 350 companies.  The facility will also integrate secure data analytics and equipment to test technologies for cybersecurity vulnerabilities.
"PracticePoint at WPI will help ensure Massachusetts continues as a global leader in digital healthcare and the innovation economy," said Governor Charlie Baker. "Along with our administration's existing investments in advanced materials, smart devices, data and cyber security, this new public-private research and development partnership will deliver new advancements that create jobs and improve the lives of patients across the globe."
This is the sixth award made by the Innovation Institute at the Massachusetts Technology Collaborative under the Commonwealth's Collaborative Research and Development Matching Grant program, which makes high-impact capital grant awards in promising areas of technology innovation. The Collaborative Research and Development Matching Grant program was established in 2012, with a $50 million in capital authorization, to spur additional research and development activity in the Commonwealth's regions.