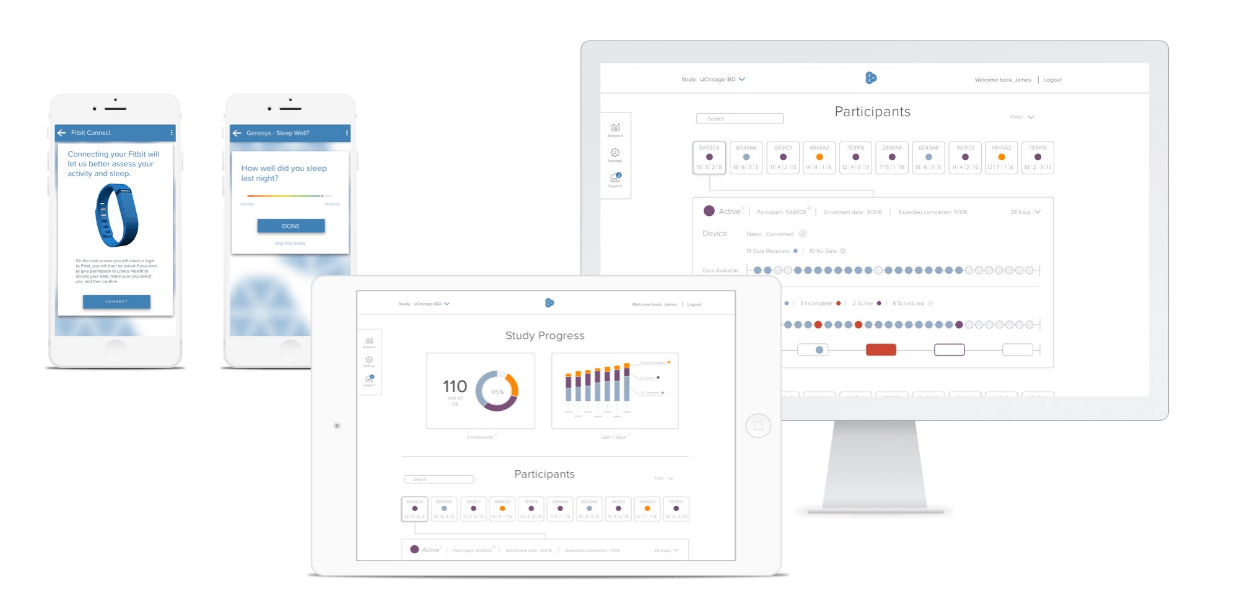 Litmus Health, a clinical data science platform focused on health-related quality of life has released a free version of its data science platform for academic researchers running trials and studies. With Litmus Free, researchers gain access to modern tools for running data-driven clinical trials. 
Imagine if every academic institution had a modern EDC and the ability to collect patient data from the point of experience. Litmus Free is their opportunity to shift budget and resources from the manual labor of data management to actual research. The Litmus platform supports more than 200 data sources that describe patients' behavior and environments. The platform also includes a library of freely-validated patient surveys. Novel data sources and premium royalty-based instruments can be added for a fee.
Litmus is configured to match each study's unique protocol's design, combining traditional validated surveys with patient-generated remote data streams. The result is a comprehensive indication of a patient's health and quality of life at any point in time.
Academic studies and trials often run at smaller scales, but still generate enough data to make manual patient data collection and management efforts cumbersome. Competing offerings are usually too expensive for academic research, or consume a disproportionate percentage of grant monies.
"The Litmus team traces its roots to academia. We're researchers at heart," said Dr. Sam Volchenboum, co-founder and Chief Medical Officer of Litmus Health. "We've seen firsthand the value that this kind of technology can have on trials of any size, and how that can transform research and outcomes from the earliest stages."
Once data are collected, academic researchers use Litmus' Study Hub to track each study's progress and surface population-wide trends. Researchers can also view individual progress and adherence, as well as download bulk data for later analysis.
New research under the Litmus Free program will be on-boarded to the platform starting June 1.