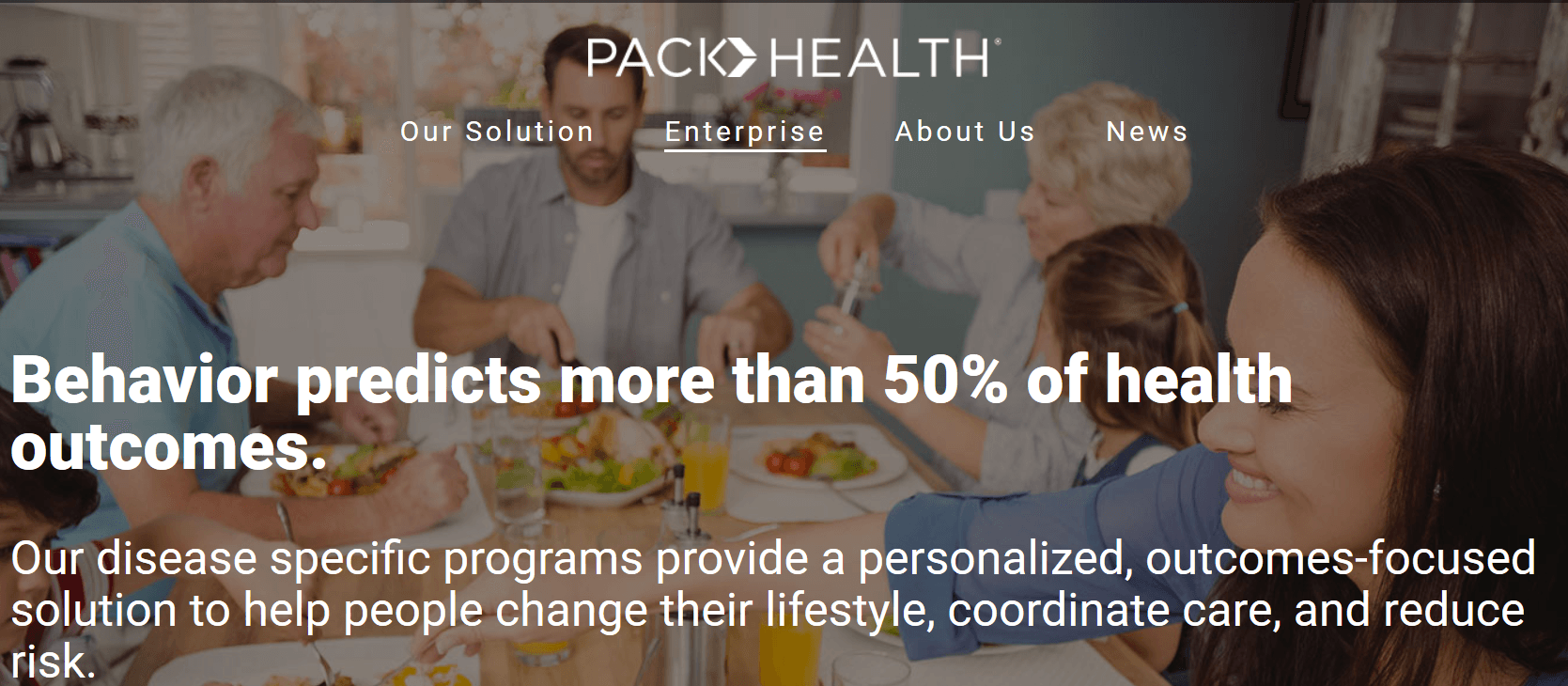 Pharmacy Advantage has announced a partnership with Pack Health, a Birmingham, AL-based digital health startup to integrate Dromos PTM software to Pack Health's digital health coaching program. Pack Health members work one-on-one with a nonclinical Health Advisor, online and over the phone, to address social determinants of health and achieve personal health goals. Results include quality life years added, higher satisfaction, better clinical outcomes, and lower total medical cost.
Pharmacy Advantage is a Michigan-based organization that provides compassionate care as well as comprehensive Medication Therapy Management Programs to patients with acute and chronic conditions. 
Integration Benefits
This digital health integration will provide patients a continuum of care and self-help tools needed to improve their current condition. The collaboration is set to launch in the second quarter of 2017.
Together, Dromos users and the Pack Health team will be able to provide patients with the following outcomes:
– Develop better self-management skills to improve well-being
– Customized communication via phone, email and/or text
– Assist with prescription medication regimens and refills
– Identification of barriers to the patient's health improving and experience       
Created by pharmacists for pharmacists, Dromos PTM is a patient management system that provides a comprehensive counseling program, real-time database, and electronic medical record interface that all works together to help create superior patient care.