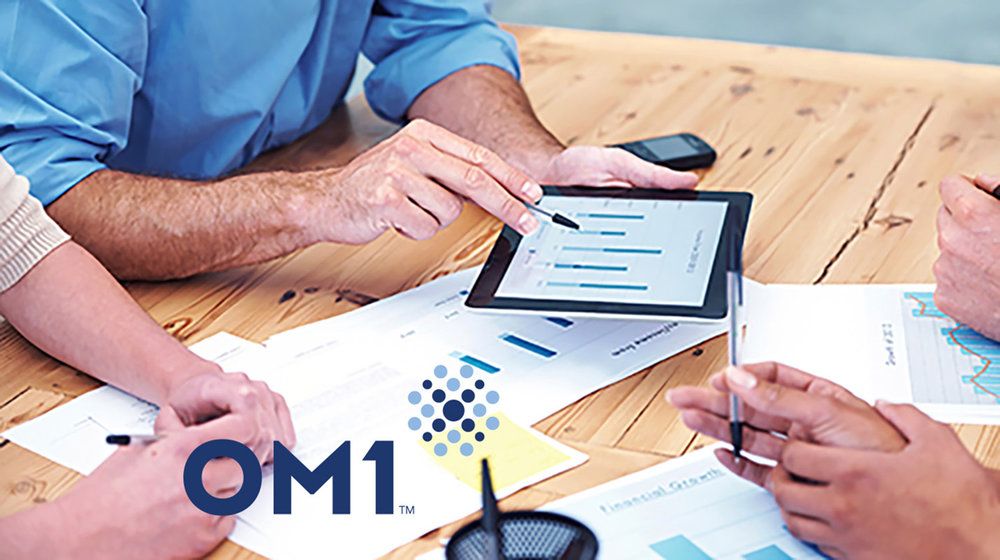 OM1(formerly known as Better Outcomes), a Boston, MA-based healthcare outcome analytics company has raised $15M in Series A funding led by General Catalyst with participation from Glikvest, 7wire Ventures and Wanxiang Healthcare Investments. The company plans to utilize the funding to build out its tech platform that leverages big data and artificial intelligence (AI) to provide stakeholders with an analytics platform to have a holistic view and better understanding of real-world healthcare outcomes for better decision-making.
Founded in 2015 by Rich Gliklich, founder and CEO, OM1's platform gathers, synthesizes, enriches, and leverages clinical data to provide measurements and AI-driven insights and predictions that can improve clinical, financial, and operational management. Healthcare providers increasingly seek to better understand individual patient outcomes and to deliver more precise care. Life sciences researchers are looking for deeper clinical insights into the patient journey and the effectiveness and safety of their products. Simultaneously, insurers, including the federal government, are exploring value and outcomes-based payment models.
OM1 has created a scientifically robust and clinically meaningful approach that provides a detailed level of outcomes information by leveraging big clinical data and artificial intelligence (AI) to enable stakeholders across the healthcare ecosystem to have more precise information for better decision-making.The system's analytics can help healthcare organizations better optimize care for both individuals and populations, can inform smart supply chain decisions, and can provide a clearer link between outcomes and value.
"To improve healthcare across the board we need to fundamentally understand real world results and become much better at both predicting at-risk patients and assessing potential treatment options for them," said Rich Gliklich, founder and CEO, OM1. "The system that we're building at OM1 will give providers unprecedented insight on the relationship between care and outcomes, helping them to avoid high cost events and ultimately provide the best care possible. At the same time, we're focused on helping researchers and payers to more quickly and accurately generate real-world evidence and better understand the connection between outcomes and value."