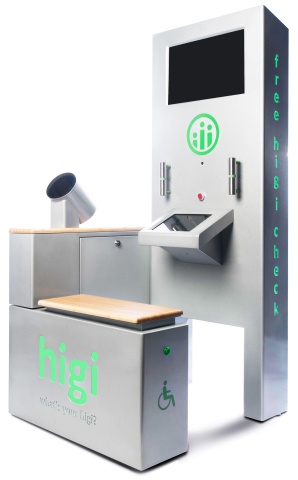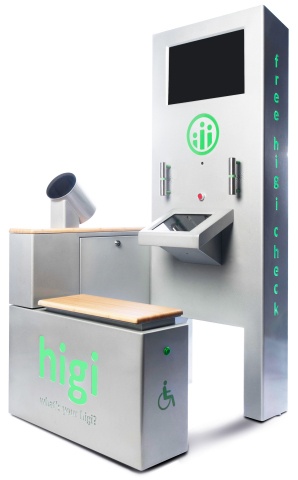 Chicago-based digital health startup higi has acquired Seattle, WA-based EveryMove, an app-based platform that lets users track their healthy habits and rewards them with gift cards and reduced health-care premium. Financial terms of the acquisition were not disclosed. The company has also raised a Series B investment from BlueCross BlueShield Ventures Partners that will help higi create the most extensive set of tools to transform population health activities through the collection and workflow integration of ambient health and lifestyle data.
Co-founded in 2010 by Marcelo Calbucci and CEO Russell Benaroya, EveryMove is a web-based application for individuals and companies to empower, capitalize on, and follow fitness-focused lifestyles. Available on both Android and iOS platforms, the EveryMove smartphone application facilitates cross-platform communication in order for users to take part in fitness challenges, network with other health enthusiasts, use personal fitness data to incentivize employer rewards programs, share their results with one another, etc.
"This investment along with the integration of EveryMove further extends higi's leadership in enabling population health and our ability to help our payer, provider, retail, and brand customers to drive behavior change, cost savings, and improved health," said Jeff Bennett, higi CEO in a statement.
higi collects and secures data today on behalf of over 36 million unique users at its nearly 11,000 retail stations and through integrations with 80 connected health devices, wearables, and apps.  Through its secure, HIPAA compliant data collection, engagement and workflow integration tools, customers leverage its ambient health and lifestyle data, with explicit user consent and opt-in, to drive more targeted engagement through an unprecedented set of physical and digital touchpoints. 
To date, more than 40 million people have used a higi health station to conduct 190 million biometric screenings (blood pressure, pulse, weight, body mass index). Over 4 million people have signed up for a higi account which offers an all-in-one biometric and activity data feed for personal health management and information-sharing with friends, family and trusted healthcare providers.