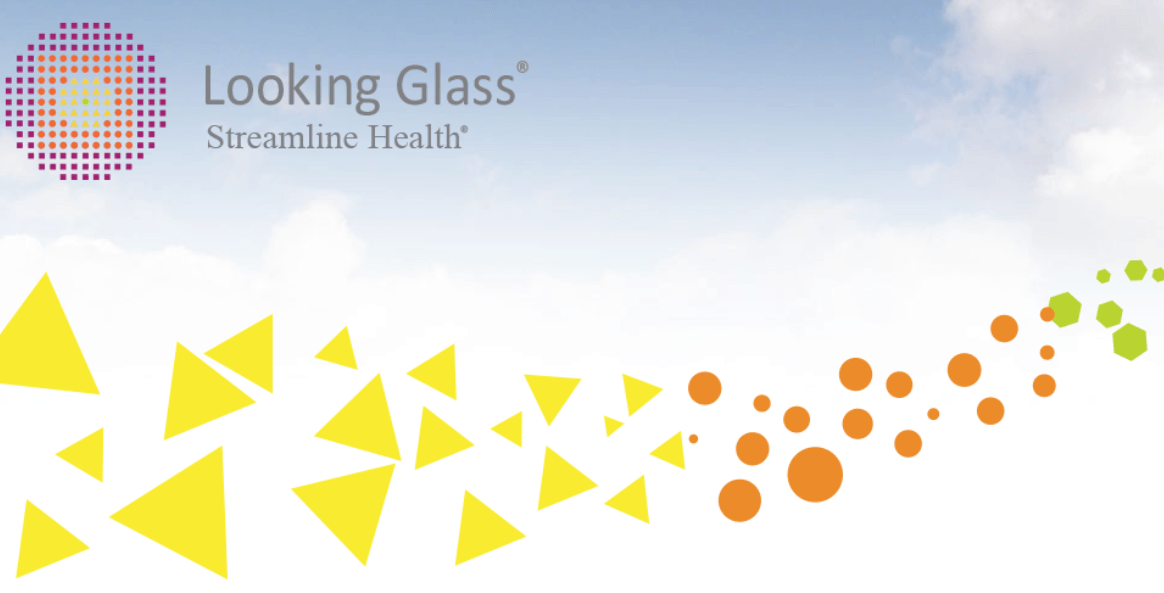 Streamline Health Solutions has announced a reseller agreement with Allscripts to sell Streamline's Looking Glass® Abstracting and Physician Query software solutions. The agreement will enable Allscripts clients to optimize their coding processes, manage resources more effectively and enable reporting in support of greater results. Looking Glass platform delivers integrated solutions, technology-enabled services and analytics that enable providers to drive reimbursement in a value-based world. 
"We are pleased and proud to have an industry leader like Allscripts choose to resell our Abstracting and Physician Query solutions to their large client base," stated David Sides, President and Chief Executive Officer, Streamline Health.  "Our Looking Glass Abstracting and Physician Query technology will enhance their product offering and aid their clients in producing more accurate billing, more efficiently." 
Document Storage Systems, Inc. (DSS), a provider of software development and support for VistA and vxVistA acquired Streamline Health's Looking Glass® Patient Engagement suite of solutions for $2 million in late 2016.