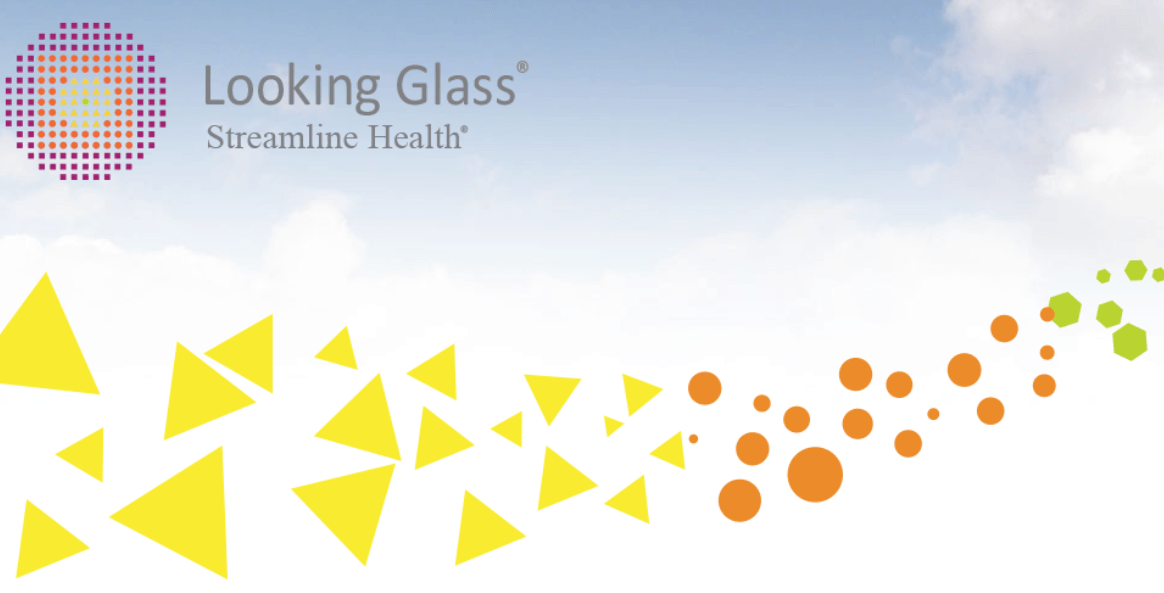 Document Storage Systems, Inc. (DSS), a provider of software development and support for VistA and vxVistA has acquired Streamline Health's Looking Glass® Patient Engagement suite of solutions including its current customer base and personnel. Streamline Health's Looking Glass® Patient Engagement suite consists primarily of Patient Scheduling and Surgery Management software.
This suite of products is based upon the legacy ForSite2020 solution, which Streamline Health acquired in connection with its acquisition of Unibased Systems Architecture, Inc. (USA, Inc.), in February, 2014. Streamline Health received $2 million from DSS in the transaction, which allows them to sharpen their focus on delivering integrated solutions and analytics services supporting revenue cycle optimization, according to David Sides, President and Chief Executive Officer, Streamline Health.
For DSS, the acquisition will expand its product offerings as an integrated component of their Hospital Information System, vxVistA, and as a standalone patient engagement and scheduling solution. DSS has been working with the ForSite2020 suite for over 5 years and expects this to be a seamless transition. The decision to purchase the Streamline Health's patient engagement suite is based on its robust product features and ability to improve care delivery for the healthcare market.
"We are very excited to be able to add award winning applications in the areas of Patient Engagement, Resource Scheduling and Surgery Management to our current suite of products. We believe that integrating the dedicated ForSite2020 employees at Streamline into the DSS team will provide significant new capabilities to our customers in the healthcare space," said Robert Missroon, VP Finance, CFO, Operations at DSS, Inc.