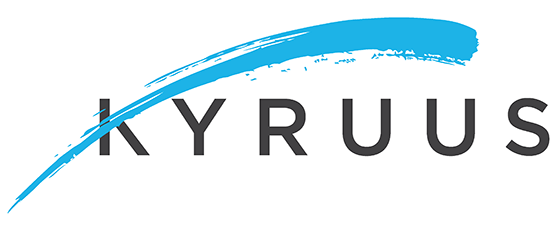 Kyruus, a provider search and scheduling solutions for health systems, today announced the launch of the latest version of ProviderMatch Analytics, an in-app reporting solution that delivers enterprise-wide patient access insights. Specifically, the solution helps health systems track real-time patient access channel trends, improve access center performance, and optimize their provider networks to enable data-driven decision making related to access. 
ProviderMatch Analytics gives health system leaders a new level of insight into how patients are accessing care at their organizations, including their paths to finding providers and demand conversion rates for appointment bookings. Access center dashboards deliver tracking around patient interaction volumes, search trends, and case outcomes to drive customer service and conversion rate optimization. Sophisticated consumer usage analytics enable marketing and access leaders to understand consumer behavior and intent on their online provider finders (e.g., visits, search terms, filters used, appointment requests), complementing other web analytics tools to support continuous improvement in online patient engagement.
The dashboards also provide unparalleled visibility into provider network composition, a widespread industry challenge that is only growing as networks evolve in the face of M&A activity, the formation of clinically integrated networks, and other industry trends. ProviderMatch Analytics enables the assessment of clinical coverage across a network—based on providers' scopes of practice configured using Kyruus' proprietary clinical library—as well as referral trends, so access leaders can make adjustments to enhance access and patient-provider matching as needed.
ProviderMatch Analytics users can quickly configure data views for their needs utilizing a host of interactive features, including instant drill-down capabilities, customizable date ranges, and a variety of advanced filters. The solution also makes it simple for users to export, embed, and share findings with visually-appealing charts and graphs.
"Enabling our health system partners to obtain insight into their system-wide scheduling activity and provider network composition is central to our mission to improve patient access," said Julie Yoo, Chief Product Officer at Kyruus. "Through this latest version of our analytics solution, we've made it easier and faster for our customers to understand the access channel dynamics and provider networks at their health systems, enabling more data-driven decision making related to access."