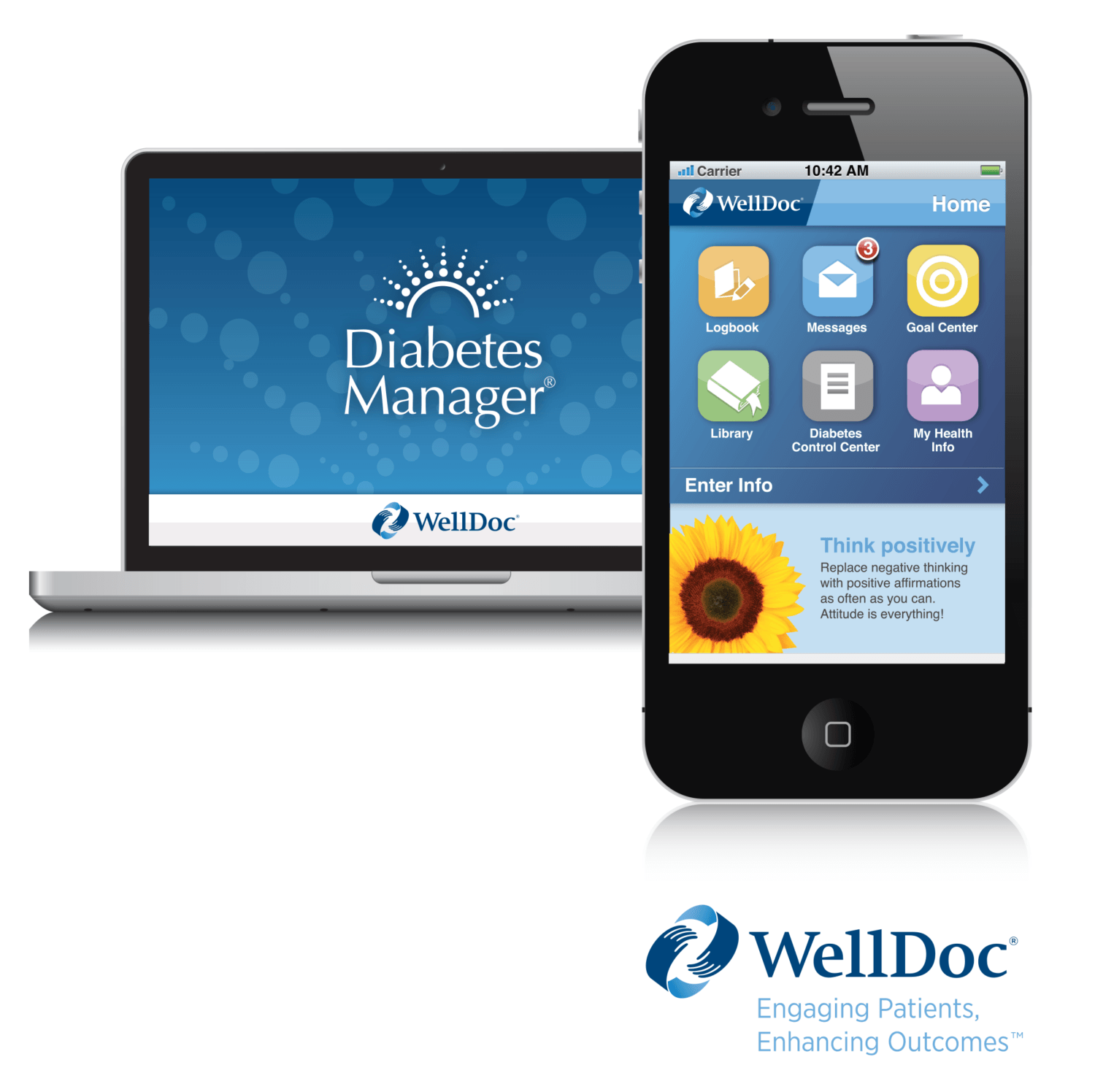 WellDoc, a digital health company revolutionizing chronic disease management has unveils its consumer diabetes health app, BlueStar® C, designed to aid individuals living with diabetes to manage their chronic condition. Additionally, WellDoc has partnered the Healthy Trucking Association of America (HTAA) to help truckers living with diabetes.
"Diabetes is an epidemic facing the trucking industry, and this charter project is top priority for HTAA," said Bill Gordon, President & CEO of HTAA. "We are embarking on this significant partnership with WellDoc, a leader in developing digital health solutions for individuals living with chronic diseases, because our core mission is to provide truckers with solutions to help maintain their health and wellness. Diabetes and its related complications can disqualify drivers from receiving or maintaining their commercial driver's license—ultimately taking away their livelihood. We believe BlueStar C will truly help truckers stay on track with their diabetes self-care, both on and off the road."
WellDoc's digital therapeutic app supports the lifestyle changes and all medication regimens that people with diabetes are often prescribed. Additionally, the user data is summarized and shared with healthcare providers to assist in clinical decision-making. BlueStar C shares many of the same key features of WellDoc's FDA regulated platform BlueStar and BlueStar Rx, but with a distinct lifestyle focus that provides daily essential support for better self-care, health and wellness. Additionally BlueStar C helps users track and share their diabetes self-management data with their families, caregivers, and healthcare teams.