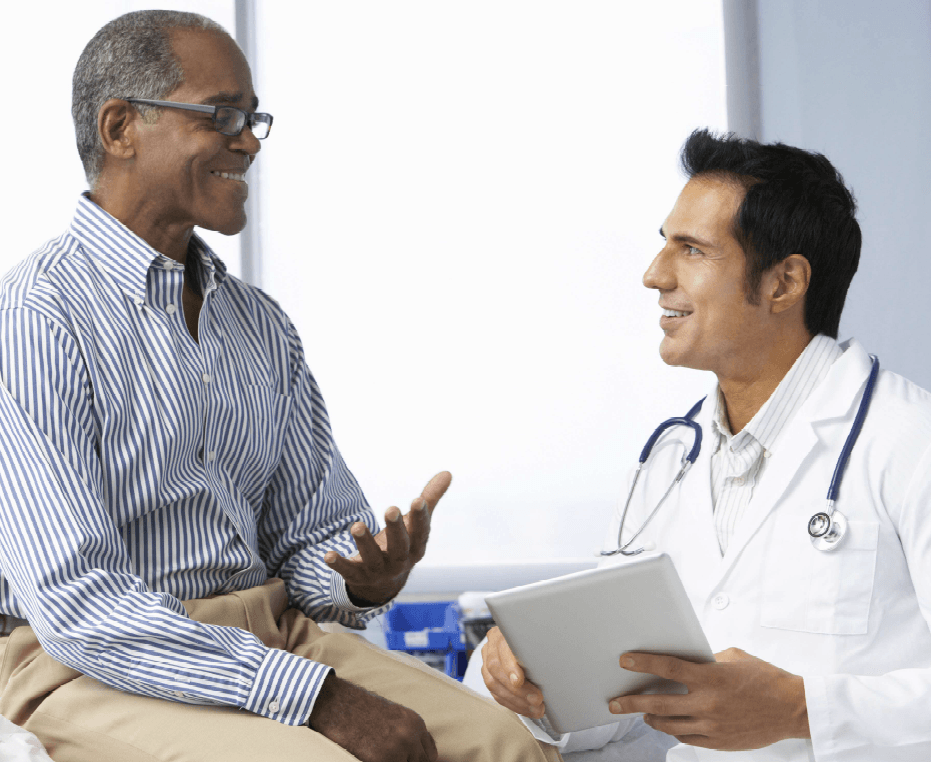 Providers say GE is improving, while they also report that Cerner and athenahealth are stumbling over the past 2 years, according to a recent KLAS report on Small Practice Ambulatory EMR/PM market. The KLAS report reveals that small ambulatory practices (1–10 physicians) need cost-effective solutions that deliver the functionality required to comply with evolving regulations and that allow providers to properly care for and bill their patents. Additionally, they expect to get the support, service, and communication needed for the ideal customer experience. 
For the latest report, KLAS interviewed 635 organizations to identify how vendors perform in these areas. Here are 8 key findings to know about the report: 
1.  athenahealth fell in satisfaction in every KLAS measure over the past year. Providers say the once-superb communication from vendor executives has all but disappeared and the support is now unknowledgeable and unhelpful. Some question the change in athenahealth's focus, and one interviewed provider wonders whether athenahealth has shifted attention from small practices to the acute care market.
2. athenahealth and Cerner have stumbled significantly over the past two years. These formerly top performing vendors now sit squarely in the middle of the pack. The performance of former Best in KLAS winner Cerner has tumbled appreciably in the past two years, and user satisfaction is now below average. Complicated usability, poor training, and pricing issues have left some small providers questioning whether Cerner was the right choice. 
3.  GE Healthcare has made significant strides in reducing the number of charges and simplifying the billing process. Some customers feel GE Healthcare is making more of an effort and report smoother implementations and improved contracting.
4. Allscripts' focus on customer support and fostering better relationships with customers has not gone unnoticed. While relationships still fall short of overall expectations, several users report that representatives are now better trained and empowered to address problems and that turnaround times have dropped considerably.
5. For several years running, CureMD has exceeded customer expectations by delivering highly valued functionality, productive communication, and helpful, proactive support, setting them apart for many customers and propelling them to the top.
6. Elation (EMR only) delivers a stunningly easy-to-use EMR backed by the guidance and assistance providers need to navigate changing regulations that can sometimes be overwhelming for the smallest practices.
7. Flaws in Kareo's practice management solution and a decline in support satisfaction due to unknowledgeable representatives have had a significantly negative impact on how providers view their vendor and led to an increase in frustration.
8.  Many Quest Diagnostics customers have been troubled by system outages, variable support, and usability struggles.