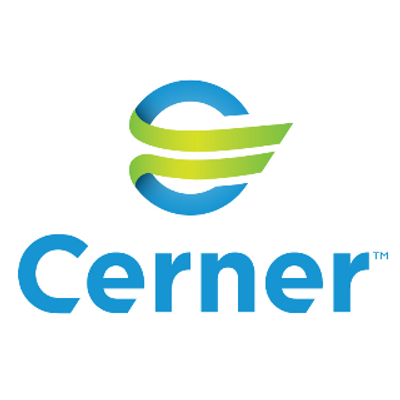 Palmetto Health has selected Cerner to expand Millennium Revenue Cycle across four of its acute facilities. Integration with the existing EHR will result in a Clinically Driven Revenue CycleTM.  Cerner's Clinically Driven Revenue Cycle is designed to enable clinicians and staff to update the billing process throughout the patient's visit, enhance clinical documentation to help improve reimbursement and limit claims errors. Patients will benefit by having direct access to their clinical results and a streamlined experience across these facilities, including visibility into their financial liability from a single source.
The patient-centric revenue cycle management platform is designed to integrate clinical and financial workflows to achieve a single patient record and take advantage of clinical automation that helps reduce traditional (i.e., manual) revenue cycle functions. In providing quality care, Palmetto Health clinicians and staff will have access to patient information when they need it without logging in and out of systems. System integration supports users to consistently perform the right activities at the right time, which can result in successful denial avoidance enabling a successful revenue cycle.
"Cerner delivers the foundational elements we need to achieve an integrated, enterprisewide Millennium environment to help us work toward better patient experiences, team member experiences and financial results," said Benjamin M. Cunningham, Jr., system vice president of Finance, Palmetto Health.