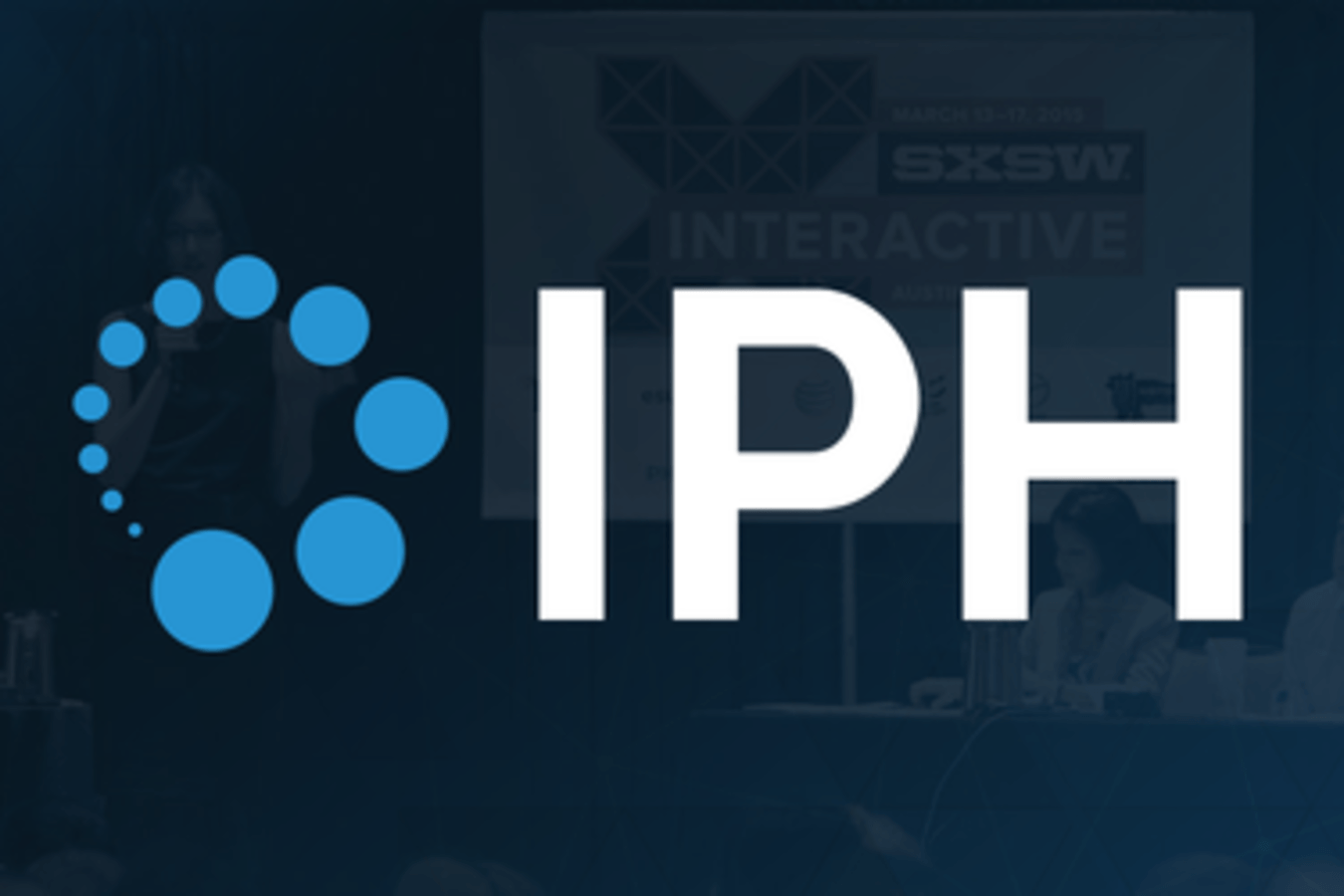 Impact Pediatric Health, a startup pitch competition held annually at SXSW dedicated to showcasing and supporting the best pediatric healthcare innovations has announced the ten startup company finalists who will compete March 13 for one of two $15,000 prizes. The ten finalist startup CEOs will have three minutes to pitch how their company is solving unique health care needs of children, from babies to teens.
Eight leading U.S. Children's Hospitals – Children's Healthcare of Atlanta, Boston Children's Hospital, Cincinnati Children's Hospital, Children's Hospital Los Angeles, Children's Hospital of Philadelphia, Seattle Children's Hospital, Stanford Children's Health and Texas Children's Hospital – came together to create Impact Pediatric Health, a one-of-a-kind pitch competition to help showcase, and support, the best pediatric health care innovations.
The stage presentation on Monday, March 13, 2017 will be followed by questions from the emcees and judges. A winner among the ten finalists will be announced at the end of the event. All participating companies will have the opportunity to meet one-on-one with the presenting pediatric hospitals. You must have a SXSW Interactive or Platinum badge to attend this March 13 event.
The ten finalists represent the best in digital health and medical device innovation focused on the pediatric market and include:
– Astarte Medical Partners, Ewing NJ, NICUtrition provides a universal view of clinical data in real time to assess the state of the preterm infant's gut health to make more informed decisions. @AstarteVentures
– CareDox, New York NY, leading digital platform for schools and parents; coordinating immunizations, medications, and other pediatric health data. @CareDox
– Cast21, Champaign IL, creates waterproof exoskeleton casts for healing broken bones. @Cast21Official
– emojiHEALTH, Toronto CAN, a messaging bot that activates teens to better manage their health and wellness through meaningful conversations on their mobile device. @emojihealth
– EpiBiome Inc., San Francisco CA, precision microbiome engineering company that profiles microbial populations and develops phages to eliminate problematic bacteria. @EpiBiome
– Force Impact Technologies, Gilbert AZ, intelligent mouthguard and platform addresses the mass market's need for an ability to identify, document, and monitor head impacts. @FITGUARD1
– Keriton LLC, Philadelphia PA, gold standard in breast milk management & analytics for neonatal ICUs to improve process efficiency, patient safety and patient engagement. @KeritonInc
– Luminopia, Cambridge MA, a new frontier in visual and neurological care that extracts the full value of virtual reality technology. @luminopia
– Metamason, Los Angeles CA, truly personalized respiratory masks via 3D scanning & 3D printing. Its health-focused software platform uses 3D scans of the body to create individually customized 3D-printed products designed for flawless fit. @Metamason3D
– Neuroelectrics, Cambridge MA, its Starstim® monitors and stimulates targeted brain areas wirelessly in order to aid in the diagnosis and treatment of epilepsy in the clinic and at home. @Neuroelectrics
The alternates include:
– Braincheck, Houston, TX, by taking gold-standard neurocognitive tests and turning them into interactive mobile games, we make tracking brain health easy and accessible. @BrainCheck
– Certa Dose, Denver CO, focused on savings kids' lives by eliminating critical medication dosing errors in pediatrics with a simple, more effective dosing solution for medical personnel and parents. @Certa_Dose