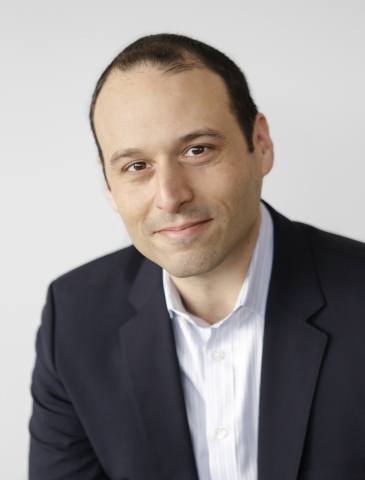 Contessa Health, a healthcare company that operates patient-centered prospective bundled payment programs by partnering with payers and provider has appointed Aaron Stein as the company's Chief Operating Officer. In his new role, Aaron will lead all of Contessa Health's market operations, including expanding operations across the nation to help providers deliver high quality care in patients' homes.
"Aaron brings a robust combination of operating experience and strategic vision," said Travis Messina, Contessa Health's Chief Executive Officer in a statement. "His history leading population health and patient engagement efforts will prove valuable as we advance our hospital-level care at home model and continue to enhance the patient experience."
Aaron has more than 20 years of healthcare experience. Most recently, Aaron served as the Chief Strategy Officer of Aspire Health where he led the company's efforts in strategy, centralized clinical operations and patient engagement. Prior to Aspire, Aaron was President for Evolent Health's Mid-Atlantic Region, where he operated commercial and Medicare Advantage plans and the region's population health program. In addition, he held national and regional leadership roles with UnitedHealth Group.