Survey: Patients Regard Open Access to Their Medical Records as Critical to Receiving High Quality Health Care
87% of patients believed provider access to their full medical history Is vital to personalized care, according to a new digital health survey released today by Transcend Insights. The survey found that a vast majority of patients (97 percent) believe it is important for any health institution, regardless of type or location, to have access to their full medical history in order to receive high-quality care.
Patients were also asked to rate factors that are most important to receiving personalized care. Top priorities for patients included having access to their own medical records (92 percent) and the ability for care providers to easily share and receive important information about their medical history—wherever they needed treatment (93 percent).
Validic Integrates Personal Health Data into Salesforce CRM and HealthCloud
Digital health integration platform Validic has announced integration with Salesforce Customer Relationship Management (CRM) system to securely view patient-generated health data. With this integration, care teams can now manage their patient population with near real-time data from over 400 personal health devices—creating more connected, personalized touchpoints with patients driven by actionable insights and clean data visualization.

Medisafe Rolls Out Alert Feature for Harmful Drug-to-Drug Interactions
Personalized medication management platform Medisafe has unveiled a new feature to alert users of possible drug-to-drug interactions that may cause unexpected side effects and/or alter the way the medications perform.
The new interactions feature also includes disclosures when medications have other lifestyle implications, such as interactions with specific foods or alcohol. Medisafe's new drug interaction feature is initially available for iOS users.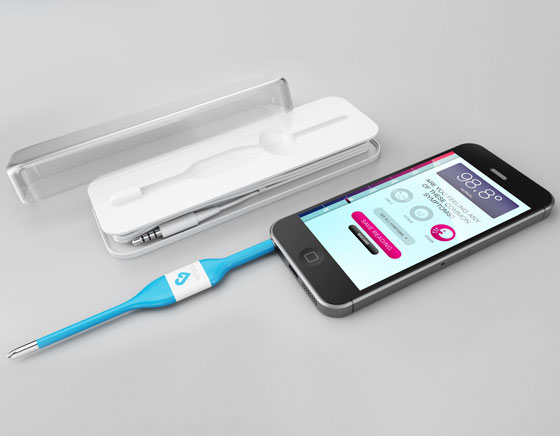 Teladoc Integrates Telehealth App  With Kinsa Smart Thermometer
Teladoc and Kinsa expands their partnership by integrating Teladoc's app with the Kinsa Smart Thermometer to further drive engagement, quality and value in telehealth. With this integration, the Teladoc app automatically detects the Kinsa app on a user's mobile phone, guides the user to Kinsa, and offers the option to import up to 10 days of temperature readings into the Teladoc platform.
Deloitte Launches Care Connect Accelerator for Healthcare Providers Built on Salesforce Health Cloud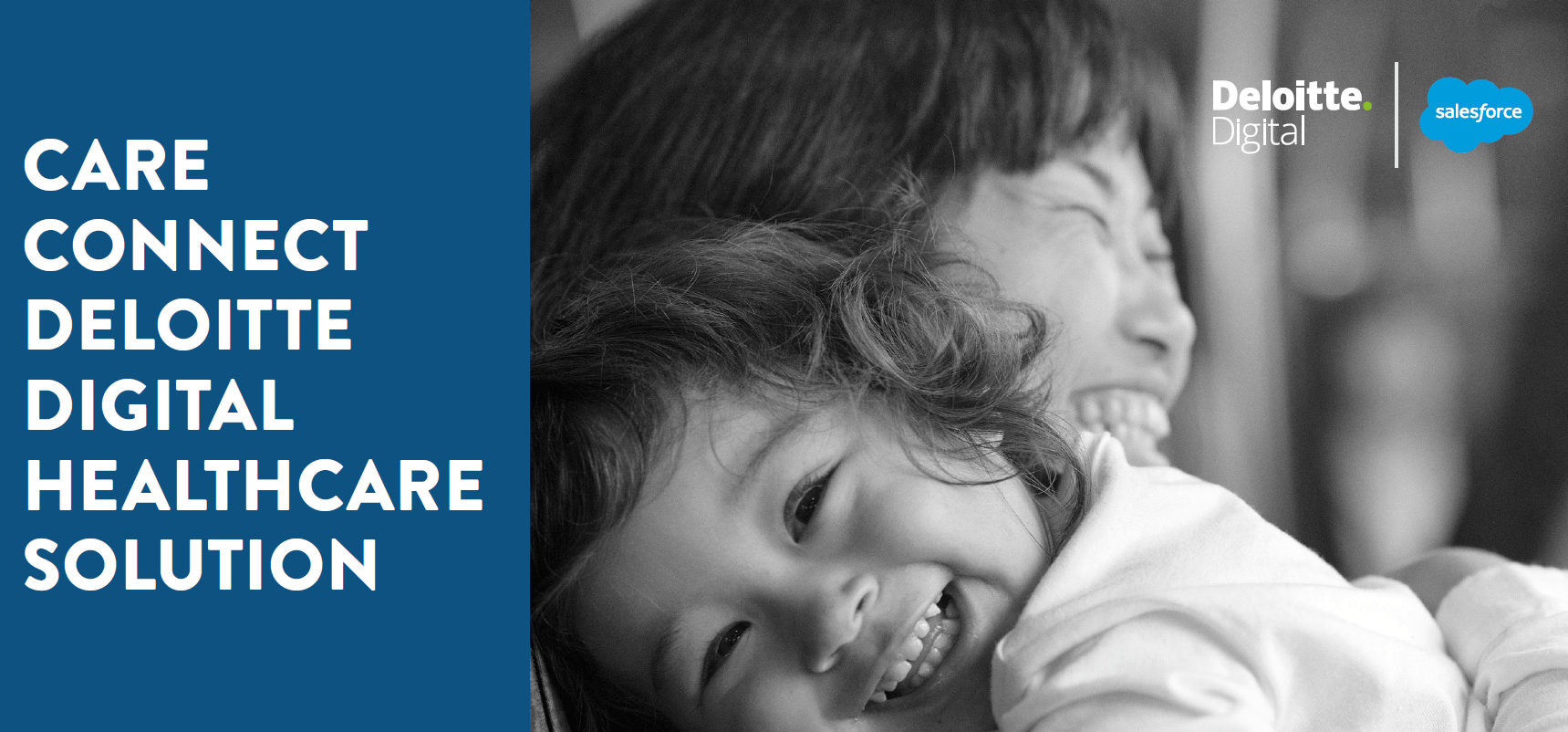 Deloitte launches Care Connect, an accelerator for health care providers built on Salesforce Health Cloud. Care Connect incorporates provider-specific user interfaces and use cases, and is designed to address specific challenges and shortcomings of patient engagement, focusing on the end-to-end interaction across the patient journey.
It is designed to help hospitals and health systems to acquire more patients, retain existing patients and improve care outcomes, which can result in significant opportunities to increase revenue and potentially reduce costs.
CloudMine, Redox to Optimize Secure Sharing of Healthcare Data in the Cloud
CloudMine, a secure, cloud-based platform that enables healthcare organizations to build connected digital health apps partners with Redox, a cloud-based healthcare integration and API services to enable users to seamlessly connect to many clinical systems while keeping data secure in the cloud.
Philips Joins the Mackenzie Innovation Institute (Mi2) Mission to Develop Disruptive Innovations
Philips partners with Mackenzie Innovation Institute (Mi2) in Canada on opportunities to develop, test and evaluate technological solutions and innovations intended to improve patient care across the healthcare system. The partnership between Philips Canada and Mi2 aims to explore innovative projects such as process redesign and practice changes that could improve patient care and may be tested and trialed at Mackenzie Health's Innovation Unit and beyond.
Innovaccer Launched Comprehensive Platform to Optimize the 7 Stages of Value-Based Reimbursement
Innovaccer Inc.successfully launches the enhanced version of its proprietary platform Datashop, the operating system for healthcare organizations to tackle the various requirements of the 7 stages of Value-Based Reimbursement.
Datashop provides value-focused organizations with scalable technology and 45+ pre-built connectors to smoothly integrate and standardize clinical data, claims data, and other operational healthcare data streams from multiple different EHRs, claims and billing systems including the likes of Epic, Cerner, Mckesson, Allscripts, etc. The Datashop Integration engine brings all the data, after which it is structured, cleaned and standardized in HL7 format.
Medtronic and IBM Expand Partnership
Medtronic and IBM expands their partnership to bring Medtronic Turning Point to more healthcare systems and help more at-risk patients reach their goals. By incorporating IBM Watson's health care management platform, Medtronic Turning Point will now have the infrastructure it needs to manage large patient populations in an efficient and risk-based manner.