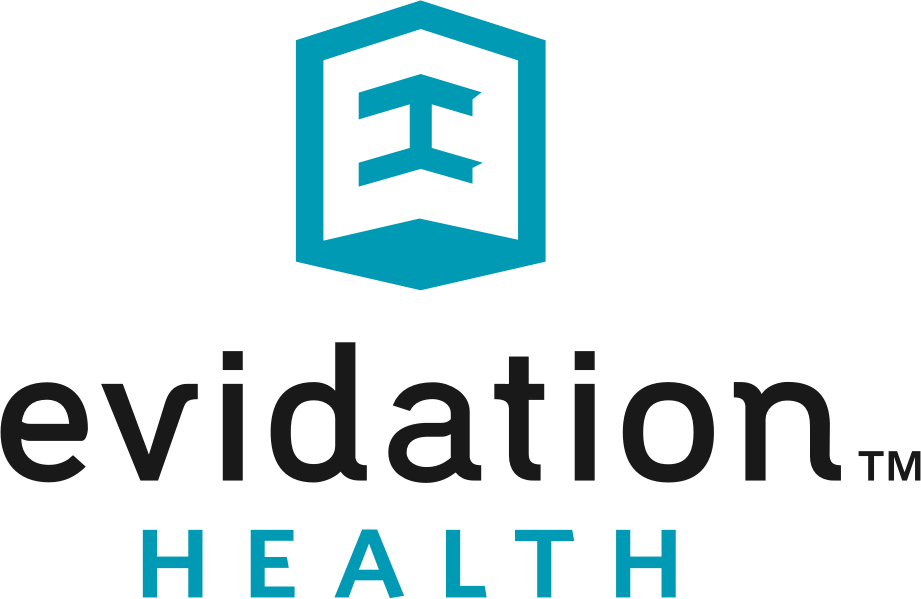 Shepherd Center, a private, not-for-profit hospital specializing in medical treatment, research and rehabilitation for people with spinal cord injury or brain injury has announced a collaboration with Evidation Health. The collaboration will measure the real-life experiences of people with neurological diseases and injuries, as well as the impact of digital health interventions on clinical and economic outcomes.
Collaboration Details
The initial goal of the partnership is to help quantify the lived experience of people with multiple sclerosis and related conditions, while also evaluating relevant technology interventions that could improve outcomes. The affiliation brings the neurological clinical and research expertise of Shepherd Center together with Evidation Health's technology and health outcomes expertise to enable direct participation of people in prospective outcomes studies of digital health solutions.
Shepherd Center will utilize Evidation Health's Real Life Study Solution that enables companies to rapidly and rigorously evaluate product impact at scale – automating online consent and enrollment, collecting real-life data during study execution, and linking that behavioral data with medical and contextual data to quantify impact.
"Real life patient data is redefining health outcomes and underlying digital biomarkers that are providing a more complete picture of the neurological patient experience," said Deborah Kilpatrick, Ph.D., CEO of Evidation Health. "Our partnership with Shepherd Center is driven by our joint objective to help optimize patient care in the digital era of medicine."