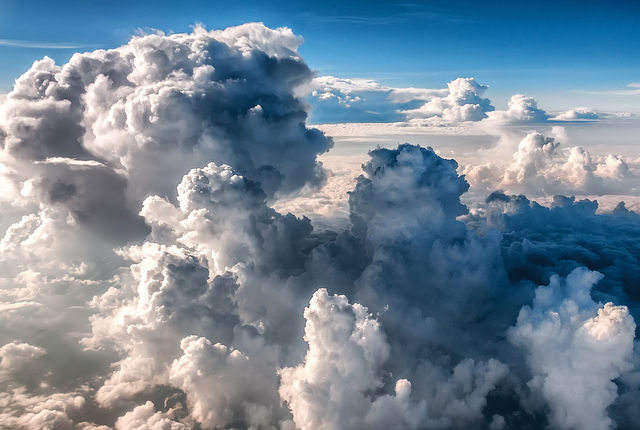 CloudMine, a secure, cloud-based platform that enables healthcare organizations to build connected digital health apps has partnered with Redox, a cloud-based healthcare integration and API services to enable users to seamlessly connect to many clinical systems while keeping data secure in the cloud. The digital health developers, and various healthcare organizations who use CloudMine need to access and share data with EHR systems using a modern and streamlined API. Redox does just that, acting as a bridge between health systems and the cloud.
Integration Benefits
Redox will call on CloudMine's core digital health platform to complement this EHR connectivity solution. Now, they can offer customers an integrated backend platform for powering digital health apps, storing data, and achieving HIPAA compliance. Meanwhile, CloudMine users will be able to connect directly to clinical systems, including EHRs, and securely store and manage relational data more simply.
"CloudMine provides a HIPAA-compliant mobile app platform delivered as a cloud service," said Niko Skievaski, President and Co-Founder of Redox. "It gives developers the ability to build and iterate rapidly on a platform that ensures their solution is compliant and scalable. CloudMine's dedication to letting developers focus on user experience instead of infrastructure is a great complement to Redox's mission of lowering the barriers of technology adoption in healthcare. We're excited that our combined solution can accelerate app delivery, and that the benefits of this collaboration get better as the ecosystem grows."