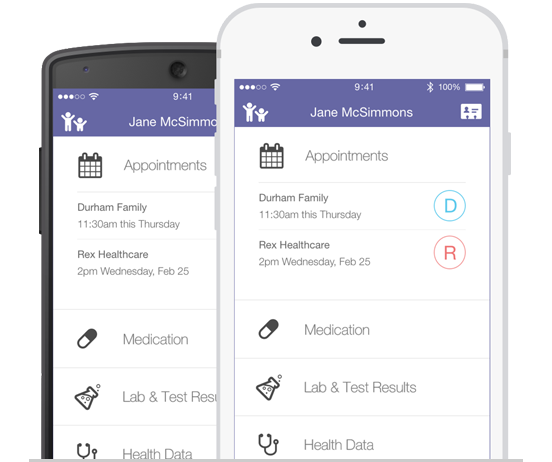 Medfusion, Inc., a provider of patient experience solutions has acquired the business and certain assets of NexSched, LLC, a privately held New York-based company that specializes in patient self-scheduling solutions. According to a recent Accenture study, 77 percent of patients think that the ability to book, change or cancel appointments online is vitally important to their healthcare experience.
The acquisition of NexSched addresses the rise of healthcare consumerism and demand for greater healthcare transparency by giving patients 24/7 access to schedule their own appointments. To book or re-schedule appointments online, patients follow a simple, configurable, step-by-step workflow and receive timely confirmation.
Founded in 2001, NexSched's technology boosts practices' organizational efficiency by decreasing call volume, lowering no-show numbers and increasing patient enrollment – resulting in significant cost savings. The fully customizable software allows patients to fill doctors' schedules by offering same-day and future appointments or group pre-booking of simple procedures, like annual flu shots. Various filters ensure practices retain full control over scheduling and appointments.
"As a practicing physician, it was important to me to offer a solution that could decrease the expenses and frustrations inherent to a busy practice," said Jeffrey Friedman, MD, FACP Partner and CFO of NexSched and Founder and Co-Managing Partner at Murray Hill Medical Group. "Our patient self-scheduling solutions, in collaboration with Medfusion's Patient Experience platform, allow practices to spend less time bogged down by scheduling, and focus on what matters most – providing exemplary care to patients."
Financial terms of the acquisition were not disclosed.