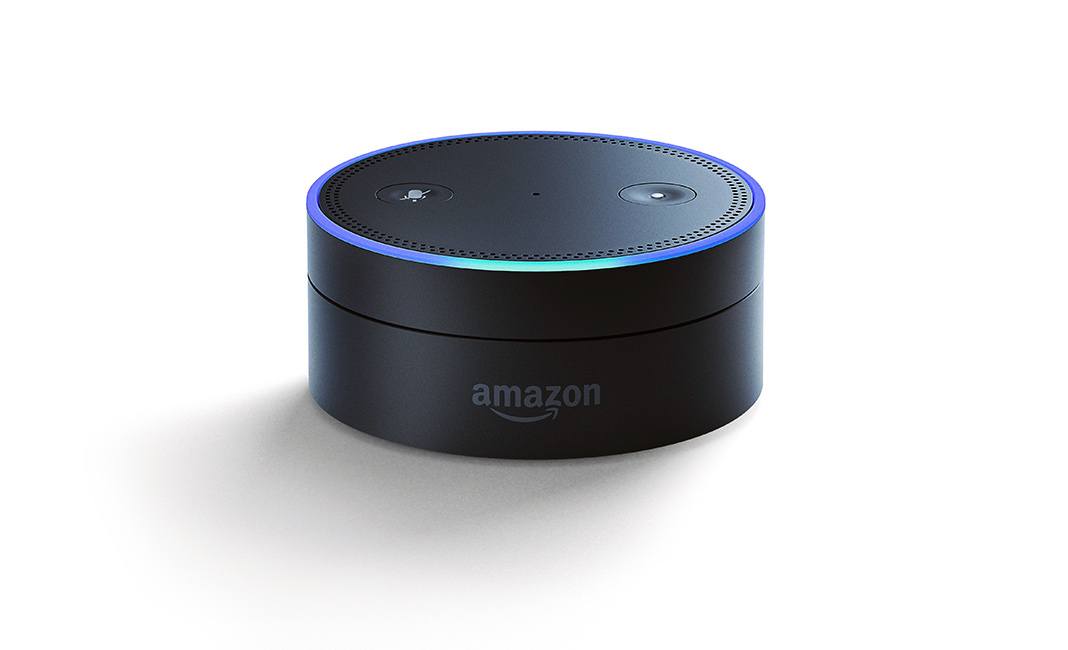 HealthTap, a Global Health Practice providing 24/7 immediate access to top doctors via video, text, and voice has launched a voice-activated Doctor A.I. through Amazon's Alexa. Powered by artificial intelligence and a voice-activated interface, Doctor A.I. gives Alexa users personalized, doctor-recommended insights, helping them find the right care at the right time at the right cost. Like a sympathetic physician, Dr. A.I. is trained in bedside manner to ask intelligible, dynamically generated questions in natural language  via an intuitive conversational user interface.
How it Works
Using a friendly voice, Dr. A.I. and Alexa immediately route patients towards effective solutions that doctors previously suggested in similar situations. These tailored pathways range from suggesting the patient reads relevant doctor insights and content, to immediately connecting the patient with a doctor for a live virtual consult, and from scheduling an in-person office visit with the right specialist, to directing the patient to more urgent care, based on the patient's symptoms and characteristics.
"The connection between Dr. A.I. and Alexa was digital love at first sight" said Ron Gutman, HealthTap Founder and CEO. "Voice-activated interfaces create the kind of human-computer, connection that we need to unlock the huge potential that exists in augmenting human decision making in healthcare with artificial intelligence and cognitive computing. With this revolutionary release of Dr. A.I. & Alexa our top engineers, designers, and data scientists are making a huge leap forward in bringing better care at a lower cost to billions of people worldwide."
The basic version of Dr. A.I. & Alexa is accessible for consumers through Amazon Echo starting today as well as from any mobile device or personal computer through the HealthTap iOS or Android apps or the HealthTap website. More advanced premium services, powered by HealthTap's Health Operating System (HOPES™), are available for enterprise customers (clinics, hospital systems, insurance companies, large self-insured employers, and governments) via the HealthTap Cloud™.