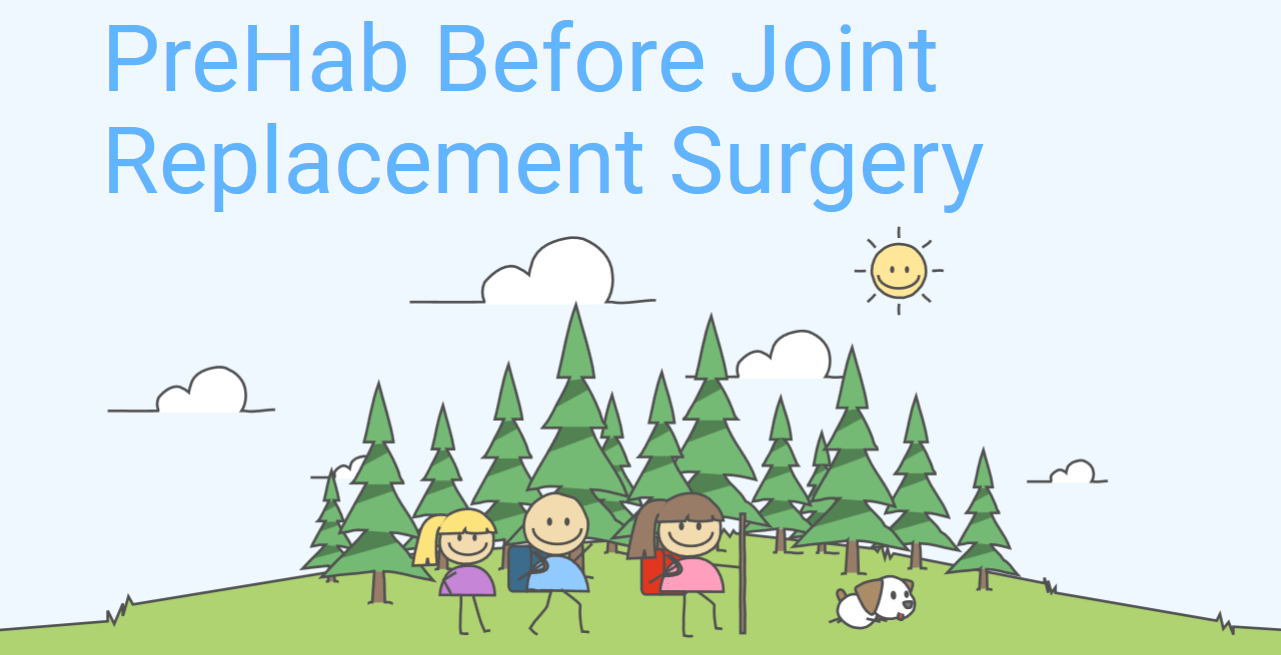 PeerWell, whose PreHab mobile platform helps patients prepare both physically and mentally for surgery to recover faster, today has teamed up with European orthopedic leader Schoen Klinik, to offer technology assisted prehab programs for its surgical patients. As part of the partnership, PeerWell will be used to help optimize the health of hip and knee replacement patients at select Schoen Klinik sites.
Patients who schedule surgery at select Schoen Klinik sites will have the opportunity to download PeerWell's PreHab platform to their phones prior to surgery, allowing them to be more educated and aware of what to expect. Using the app, they will be guided through personalized daily checklists that create a roadmap of actions to optimize their health leading up to surgery. Tasks cover a range of topics including nutrition, exercise, preparing the home environment, pain management and mindfulness based anxiety reduction. The PreHab platform also provides patients with the ability to engage in peer-to-peer networking and to chat with patient mentors who have already successfully completed the procedure.
"Engaging patients as active participants in their care prior to and after major surgeries are essential to achieve better outcomes," said PeerWell CEO Manish Shah. "By partnering with Schoen Klinik, we're able to deliver our PreHab platform to thousands of surgical patients, while adding value to the overall experience. Schoen Klinik has always held themselves to a high standard of evidence-based care and are pioneers when integrating digital technologies into their practice. Their decision to implement the PreHab digital health tool is a testament to their patient commitment to provide value-based care and add leverage to their clinical staff."
Schoen Klinik has a history of bringing innovation to patient care and was the subject of a Harvard Business Review case in 2012. Schoen Klinik's joint replacement program is one of the largest, highest quality and most efficient in the world. The family-owned hospital group's secret to success is simple: a relentless focus on value-based patient care supported by a strong culture of measurement. Schoen Klinik routinely measures over 3,300 indicators across 130 physical and mental health conditions.