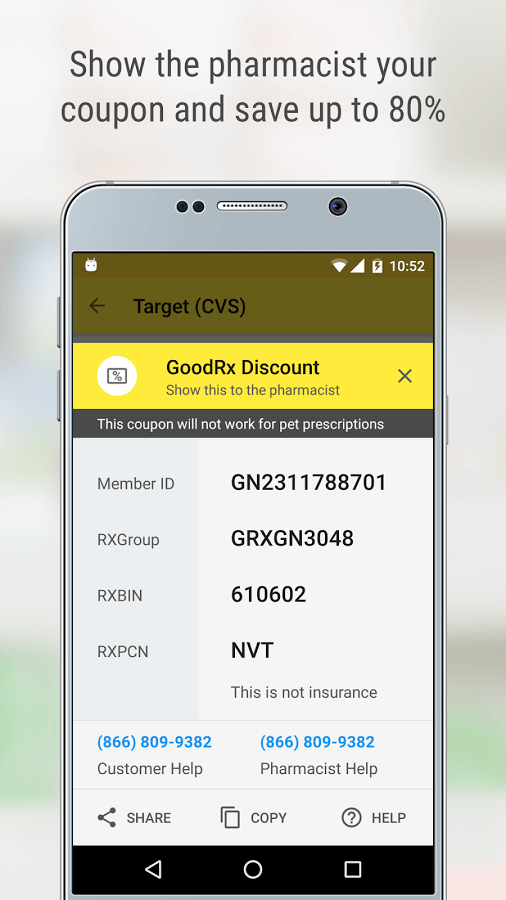 GoodRx, a Santa Monica, CA-based startup that compares retail prices of prescription drugs from different pharmacies in the United States has quietly merged with San Francisco-based startup Iodine, FastCompany first reports. The merger was not announced publicly, but Iodine CEO Thomas Goetz confirmed the deal took place at the end of 2016. Financial terms of the merger were not disclosed.
Founded in 2013, Iodine mines clinical data to help consumers make better decisions about their medications. The company aggregates open government datasets (FDA, CMS, VA) to create targeted, actionable tools that drive better decisions, better adherence, and better outcomes. The company has raised $2.5M in funding to date and landed a $1.5M contract with the Food and Drug Administration (FDA) to build the openFDA project in 2015 to make publicly available FDA data sets more accessible and useful to developers.
Prescription drug prices often vary significantly across pharmacies, making it difficult for a patient to select the least costly option. Co-founded by Scott Marlette and Doug Hirsch, both early employees of Facebook in 2011, GoodRx saves all Americans – the uninsured, underinsured and insured – over 80 percent on their prescriptions by helping them make more informed purchasing decisions.
GoodRx and Iodine initially started working together in 2016 to integrate its drug-pricing data into Iodine's existing content. The founders of both companies have a shared vision to enhance the consumer experience for drug pricing and medications.
As part of the merger, Iodine will continue to operate with the same team and will not relocate to GoodRx's headquarters.  According to Goetz, the merger will help consumers to make better choices and bring transparency to drug pricing. "People are being exposed to very expensive prices for drugs and they don't understand why," Goetz says.