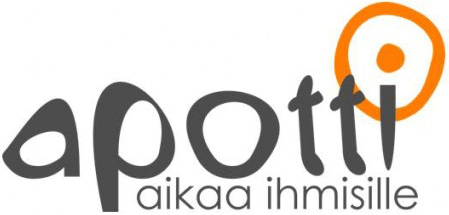 Healthcare IT staffing and consulting services firm Optimum Healthcare IT has been selected by Apotti in Finland to provide specialized Epic Consultants to support the Epic EHR implementation in the area's 29 hospitals. The Apotti project is a co-operation between the local governments of Helsinki and the surrounding regions of Vantaa, Kirkkonummi, and Kauniainen, and the hospital district of Helsinki and Uusimaa (HUS).
The goal of the Apotti project is to create a unified healthcare program that manages patient records and clinical data that will allow the region to adopt a more data-driven and evidence-based model of providing healthcare services.
"Optimum Healthcare IT is excited for the opportunity to collaborate with Apotti to ensure that their goals are met," said Jason Mabry, CEO of Optimum Healthcare IT in an official statement. "Along with our proven methodologies, Optimum will provide business and clinical consultants to work with Apotti to help identify and implement the best people, processes, and technology to ensure the success of their implementations."
The estimated total cost of the project within ten years is €575 million. The system itself costs €385 million of the total cost. This total cost includes the system's user licences, implementation and commissioning projects (including the necessary integrations), maintenance, support and new versions of the system for the duration of the 10-year contract term. In accordance with the cost-benefit analysis, Apotti will pay itself back within 7 years.