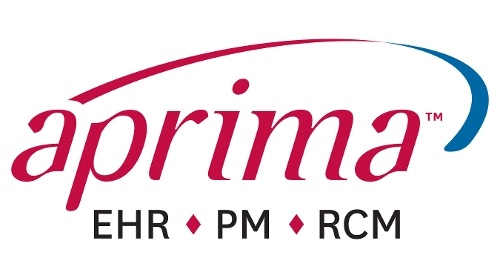 Aprima Medical Software, a provider of EHR, practice management (PM) and revenue cycle management (RCM) solutions for medical practices has acquired former reseller Healthcare Data Solutions (HDS) of Coral Cables, FL. As part of the agreement, Aprima will assume full support for HDS's customers, which include approximately 300 providers in 125 medical practices across 15 states. Financial terms were not disclosed.
HDS works with physician groups across the country to identify IT solutions that best fit their needs and to implement and support their ongoing system needs.
Aprima previously acquired RCM services provider Health Care Strategies in 2011. Since acquiring Health Care Strategies, Aprima has grown its RCM client base threefold and quadrupled the dollars under management. As a whole over the same period, Aprima has experienced annual double-digit growth in revenue and EBITDA and maintained a 98 percent customer retention rate.
"We regularly explore opportunities that we believe will provide our customers with complementary products or services, or align with our long-term strategy of building revenues and helping physicians achieve their financial and care delivery goals," said Nissenbaum. "The acquisition of HDS certainly fits into the second category and we look forward to working with HDS as we transition their customers to the Aprima support team."