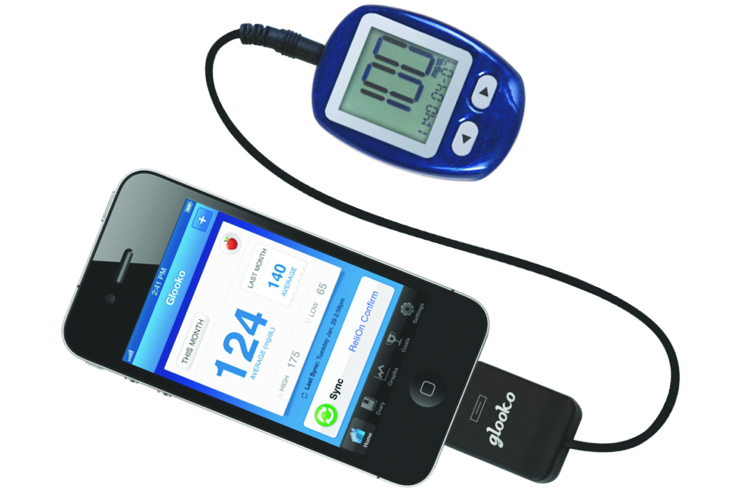 Pharmaceutical company Novo Nordisk and Glooko, a remote patient monitoring platform for diabetes are teaming up to develop digital health solutions for diabetes. As part of the non-exclusive collaboration, both companies will work together to create co-branded digital health solutions that will deliver personalized, digital services to support people with diabetes in areas including treatment adherence and blood glucose management.
For Novo Nordisk, the integration of these offerings within its digital health platform developed with IBM Watson Health, the company hopes to generate increasingly valuable insights into diabetes management and treatment outcomes.
"Glooko's partnership with Novo Nordisk aims to empower tens of millions of patients with digital tools to make diabetes management easier", said Rick Altinger, Glooko CEO in a statement. "We look forward to delivering jointly-branded capabilities that will enhance the collaboration between patient and healthcare professionals and enable us to provide joint offerings to people living with diabetes around the world."
To date, over 4,800 health systems in 27 countries use Glooko's FDA-cleared, HIPAA-compliant Web and Mobile application designed to improve health outcomes for people with diabetes and to enable diabetes population health for providers.