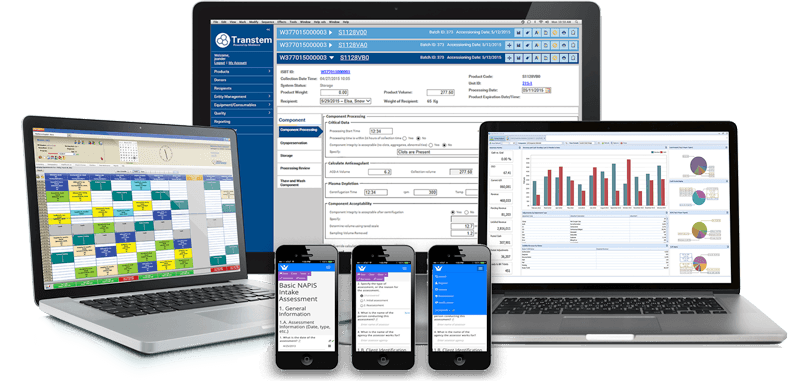 TPG Capital, the global private equity fund of leading alternative asset firm TPG has entered an agreement to acquire Mediware Information Systems, Inc. from private equity firm Thoma Bravo. Financial terms of the acquisition were not disclosed. The acquisition is expected to close during the first quarter of 2017, subject to customary closing conditions.
For more than 30 years, Mediware has been a leading supplier of healthcare and human service software for the nation's largest blood banks, pharmacies, acute, non-acute and community-based care. The company employs more than 650 subject matter experts who deeply understand business and care processes in highly specialized acute, non-acute, and community-based care settings and have years of experience integrating systems.
"Our software investment strategy has been focused on backing strong vertical market leaders in growing industries. We see a tremendous opportunity within healthcare IT as patient volumes move outside the four walls of a hospital, requiring investment in software to automate clinical and administrative functions in non-acute care settings," said Nehal Raj, Partner at TPG. "As a supplier of best-in-class software to leading healthcare providers in these settings, Mediware is well-positioned to benefit from these trends. We look forward to working together with the Mediware team to build the market-leading non-acute care and human services software platform
TPG has previously invested in a number of companies in the healthcare IT sector, including Evolent Health, IMS Health and Quintiles. The firm also has a long history of investing in software companies, including vertical market leaders such as Advent Software, CCC Information Services, Eze Software, Intergraph, Marshall & Swift, Sabre, Transporeon and Vertafore as well as emerging SaaS companies such as Box, C3 IoT, Domo, Tanium and Zscaler.