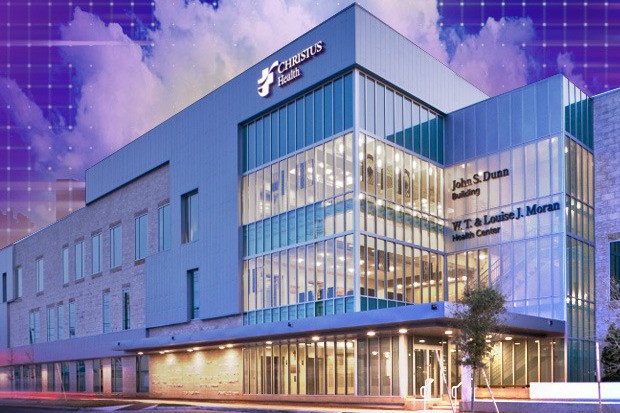 CHRISTUS Health, an international, Catholic, not-for profit health system has expanded the scope and duration of their alliance with Philips Wellcentive to aggregate and analyze data across all CHRISTUS Health through 2020. The expanded relationship now includes domestic population health management initiatives offering health plans to its total staff of 40,000 associates, and manages plan offerings on state exchanges.. Additionally, the the collaboration with Philips Wellcentive will explore aspects like value-based insurance design to help attain a sustainable healthcare system model nationwide.
"This expanded agreement will give CHRISTUS Health the flexibility to engage Philips' population health management technology at the most comprehensive level," said Tom Zajac, Business Leader, Population Health Management, Philips. "As we move from organizing and optimizing clinical data to deliver actionable insights for population health management and quality reporting, we'll continue to provide our expertise and advanced solutions to help CHRISTUS Health providers drive better outcomes among their patient populations nationwide."
The CHRISTUS Health system includes over 50 hospitals and 175 clinics in more than 60 U.S. cities. Its more than 15,000 physicians participate in accountable care organizations (ACO), clinically integrated networks (CINs) and long-term care settings, among others.
Population health management is a transformational approach to proactively provide healthcare and wellness engagement, by leveraging large sets of data to identify different groups within a population in order to increase patient engagement. The result is a combination of improved health outcomes in alignment with existing reimbursement models.
In 2013, CHRISTUS Health selected Philips Wellcentive to advance data capabilities beyond its Electronic Health Record (EHR) network to link ambulatory practices, acute care facilities and community support to prioritize care, identify at-risk patients, close gaps in care management and anticipate value-based care. In 2014, CHRISTUS expanded the Philips Wellcentive platform to four additional regions.