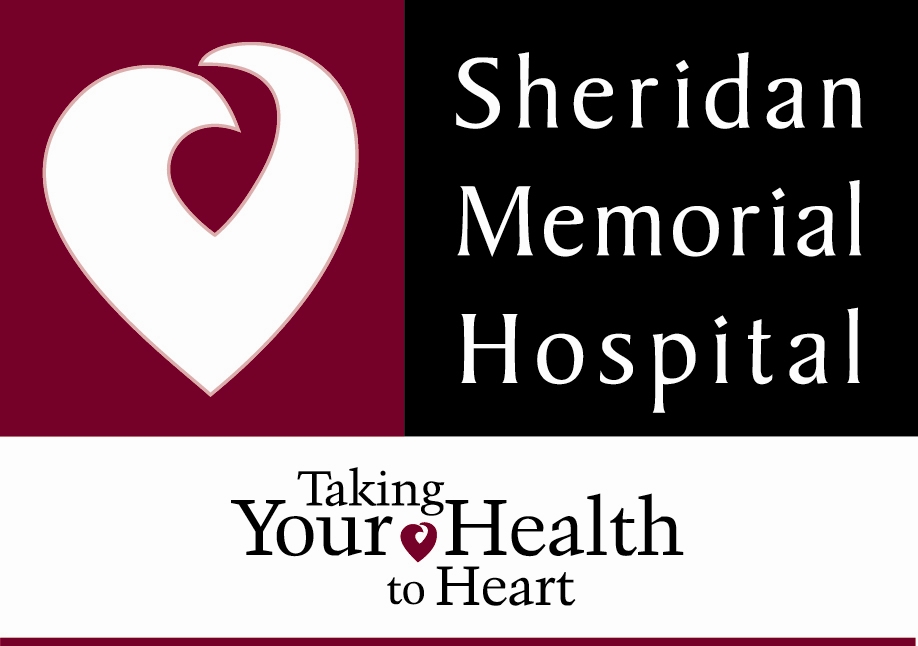 Sheridan Memorial Hospital in Sheridan, Wyoming announced that it is the first hospital to integrate Cerner's CareAware Event Management™ secondary alerting solution with Hospira infusion system Alarm Forwarding technology. CareAware Event Management is designed to route alerts from medical devices or nurse call systems to a clinician's mobile device.
With this implementation, Sheridan expanded its infusion alarm management functionality. Within the hospital, clinicians can receive alarm information from Hospira's Plum A+™ infusion system through CareAware Event Management. Additionally, the implementation will enable Sheridan to escalate alerts among clinicians when assistance is needed or a primary caregiver is not available.
"Maintaining our position as one of the most advanced intensive care units in the area is a top priority," said Charlotte Mather, chief nursing officer, Sheridan Memorial Hospital. "This technology helps our caregivers stay connected and flag issues to the right person at the right time."
The secondary Cerner alert, enabled by Hospira MedNet™ v6.1 next-generation safety software, is designed to help Sheridan clinicians respond more quickly and appropriately to smart pump alarms by automating the delivery of alarm data. Clinicians can now receive secondary alerts remotely and still be able to identify the specific device, patient and alarm type involved.
"Empowering clinicians to more efficiently and effectively monitor alarms from smart infusion pumps is an important step forward in device interoperability," said Julie Sawyer Montgomery, president of infusion systems, Hospira. "We are proud to collaborate with Sheridan Memorial and Cerner to provide integrated technology to support clinicians as they work to provide optimal care."