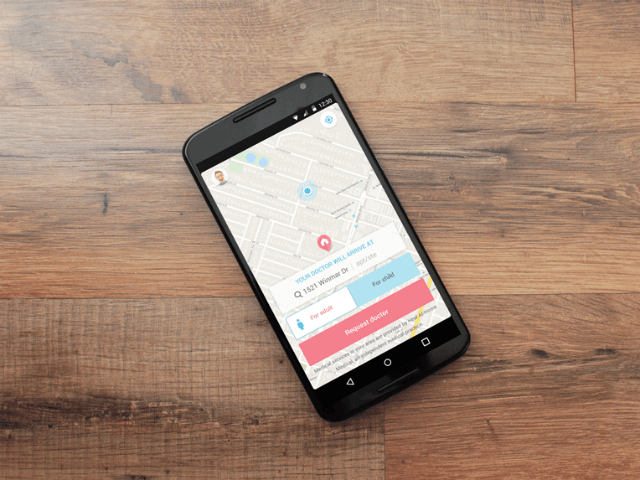 On-demand doctor house call service provider Heal has raised $14.8 million in Series B funding from Fidelity Management and Research Company. The latest round will allow Heal to further expand its geographical footprint, broaden the range of medical services it offers and increase patient reach.  Last month, the company announced that it raised $26.9 million in its Series A round led by Thomas Tull's Tull Investment Group.
In addition to the latest funding, Heal has appointed former House Majority and Minority Leader and two-time U.S. Presidential Candidate, Richard Gephardt, to the company's Board of Directors. Mr. Gephardt joins Heal after spending over 35 years working to increase the quality of healthcare for all Americans.   His tireless commitment is born out of both personal and professional experience, where he learned first hand about the inefficiencies in the delivery and quality of healthcare.
"During my time in Congress and more recently through my public affairs work, I have been committed to improving healthcare for all Americans," said Mr. Gephardt in a statement. "What Heal is accomplishing is transformative and they have the potential to move the needle forward for healthcare in a positive way. The key to a better healthcare system is to increase quality by bettering the relationship that physicians have with their patients; Heal is doing just that. I'm excited to join the board and help Heal reach more Americans."
Heal currently operates in Los Angeles, San Francisco, Orange County, Silicon Valley and San Diego for an in-network co-pay or an all-inclusive, flat rate $99 fee. Licensed physicians are available seven days a week, from 8 a.m. to 8 p.m., 365 days a year (including all major holidays) for anything a patient might require during a traditional office visit, including an annual physical, blood tests, specialist recommendations, prescription delivery and more.