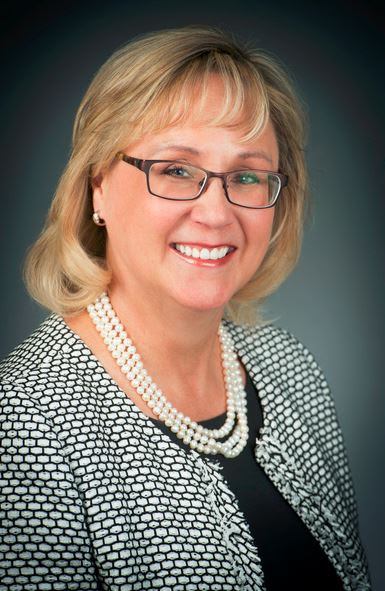 Marybeth Farquhar, PhD, MSN, RN, URAC's Vice President for Quality, Research, and Measurement, has been appointed to a key National Quality Forum (NQF) committee helping to create national measures for future telehealth performance. Farquhar was named to the NQF's Creating a Framework to Support Measure Development for Telehealth Multistakeholder Committee. Over a nine-month period, the committee is assessing existing and potential performance measures, identifying gaps in coverage, and creating a framework and principles to guide future telehealth quality measurement.
NQF is a consensus-based healthcare organization that promotes quality and patient protection through performance measure reporting. NQF-endorsed measures are used regularly by federal and state governments as well as private organizations to recognize adherence to industry best practices.
The NQF committee on which Farquhar serves seeks to create a measures framework identifying telehealth's effect on the quality, access to, and cost of healthcare. It is considering issues of timeliness, quality compared to alternative modes of care, cost in relation to in-person encounters, patient and clinician satisfaction, and how telehealth affects care delivery in traditionally underserved rural and urban settings. The committee will meet periodically for the duration of 2016 and through July 2017.
Specifically, the committee will consider:
– How clinical measures for telehealth can be and are applied, and where gaps exist.
– Where telehealth performance measures align with in-person encounters for Medicare, Medicaid, and health system records and billing.
– If telehealth measures can be further integrated into the clinical practice improvement activities (CPIA) required for reimbursement under the new Merit-based Incentive Payment System (MIPS) of the Medicare Access and CHIP Reauthorization Act (MACRA).
– When clinical outcomes measures related to telehealth services can prove quality in care coordination, patient engagement, care transition, and their contribution to overall population health.
– If telehealth performance measures should be distinct from those assessing in-person encounters.
Farquhar is responsible for URAC's quality, measurement, and research agenda. She has more than 30 years' experience in nursing, research, and quality measurement. She previously served as NQF's vice president of performance measurement. She also led key projects of the Consumer Assessment of Healthcare Providers and Systems (CAHPS) team and the Agency for Healthcare Research and Quality's Quality Indicators Initiative.
"It's an honor to be a part of this effort, and I'm humbled by the duty I've been asked to perform," said Farquhar in a statement. "With healthcare expectations, delivery, and reimbursement in a state of flux, to be able to lay a foundation for the emerging field of telehealth is very exciting."