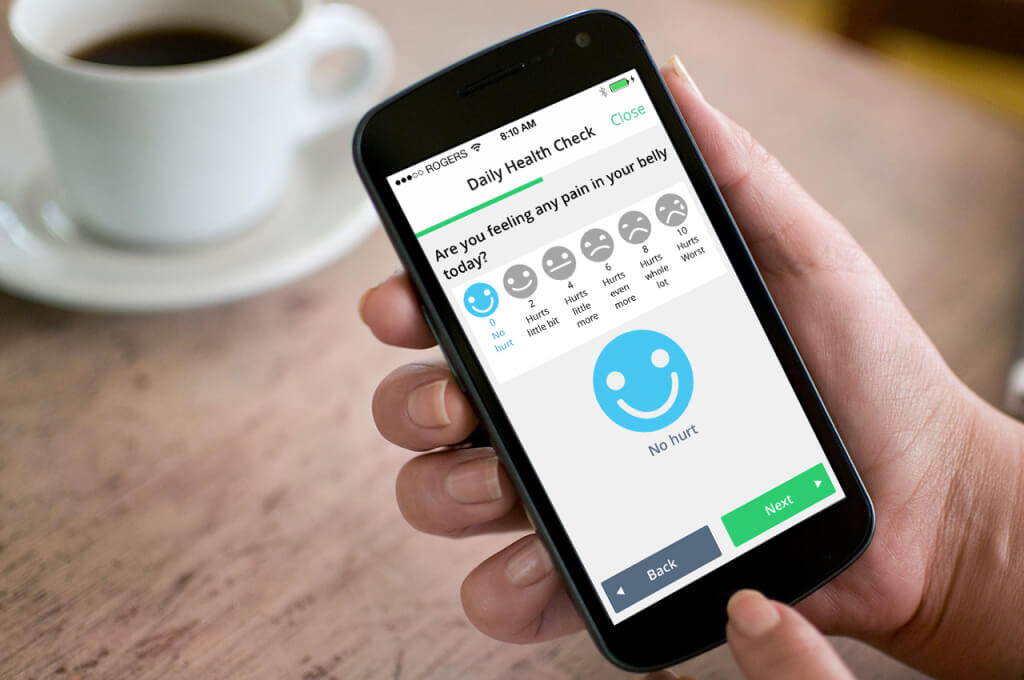 The Ottawa Hospital and the Bariatric Medical Institute have partnered with SeamlessMD's patient engagement platform to extend their support for bariatric surgery patients into its patients' homes. By using the SeamlessMD platform, the care teams at both The Ottawa Hospital and Bariatric Medical Institute will be able to deliver more coordinated care for their patients while they prepare and recover in the community.
The Bariatric Centre of Excellence of The Ottawa Hospital currently performs over 500 bariatric surgeries annually. In the past year, The Ottawa Hospital has partnered with the Ottawa-based Bariatric Medical Institute as a pilot project through the Ontario Bariatric Network to provide services to patients before and after bariatric surgery.
Patients enrolled in Ottawa's bariatric surgery program now have access to the SeamlessMD platform on their smartphone, tablet or computer, and it will keep patients on track with key steps in their bariatric journey. The SeamlessMD platform will support patients through preparation and recovery using reminders, tasks, progress tracking and feedback.
The care teams at The Ottawa Hospital and Bariatric Medical Institute will be able to track their patients' progress in real-time, intervene sooner for patients at-risk and improve the quality of its program through advanced reporting and analytics.
"Patients having bariatric surgery require intensive screening and education prior to surgery and close monitoring after surgery. We wanted to leverage technology to provide additional support to our patients through the process as well as easily accessible educational resources along the way," said Michelle Foulkes, Clinical Manager for the Bariatric Centre of Excellence at The Ottawa Hospital. "We chose SeamlessMD because of their previous experience with developing resources for patients who are having bariatric surgery as well as the accessibility of technology platforms. We were also impressed with their demonstrated capacity to improve the patient experience and the ability to use outcome data for quality improvement initiatives in our program".