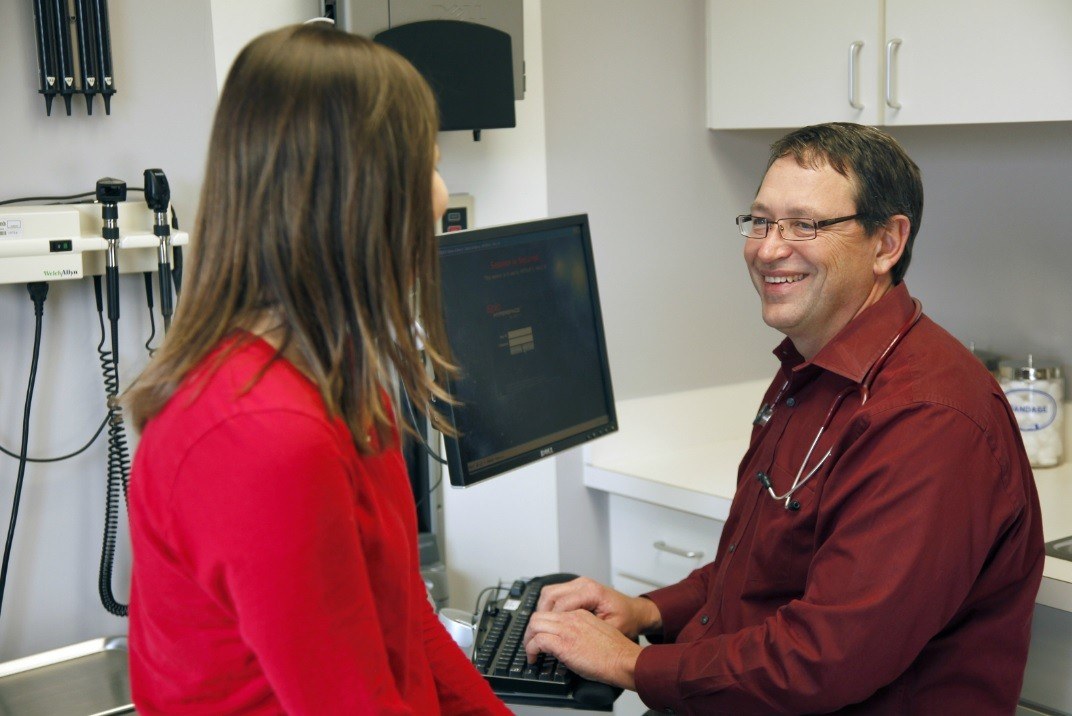 Mercy, the nation's fifth largest Catholic health system has been recognized at one of the highest possible levels by Epic – the Wisconsin-based EHR provider – as part of its Gold Stars program. The recognition comes on the heels of Mercy earning, for a second year, Epic's accreditation to extend EHR services to other hospitals and clinics. Mercy is Epic's only client to achieve both accreditation and this exceptional Gold Stars level. The distinction was measured by Mercy's adoption of nearly 700 items within its EHR.
Accreditation  Details
Mercy's EHR was evaluated for capabilities that help physicians spend more time with patients, enable better chronic disease care through organized patient data and provide patients more access to and greater involvement in their care with features like e-visits, tablet-based care information for hospital patients and soon-to-be available video visits.
"Our approach is to maximize every bit of innovative care Epic puts into its software so Mercy's patients get excellent care when and where it's convenient for them," said Mark Brinley, vice president of clinical systems at Mercy Technology Services. "By extending Mercy's EHR to other small hospitals in rural areas, these cutting edge capabilities help patients everywhere live healthier lives."
Mercy Technology Services (MTS) provides and manages technology solutions for Mercy, the nation's first health care provider accredited by Epic, to offer a full suite of electronic health record solutions to other hospitals, including Epic in the cloud, implementation and optimization. MTS' data analytics integrate care delivery, manage costs and support a model of care that keeps patients healthier and out of the hospital.