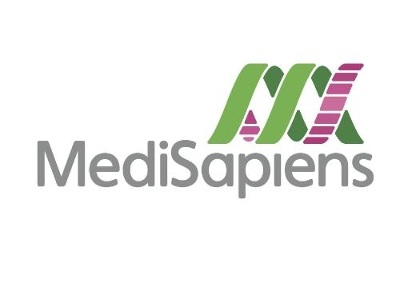 MediSapiens, a Finnish developer and provider of genomic and healthcare data solutions, extends its solution delivery network by offering its Explorer™ Platform based genomic, clinical and biomedical data curation, management and analytics solutions in Microsoft's Azure Cloud. The first stage target customers on Azure hosted solutions are Finnish healthcare facilities and institutions, while the partnership reinforces the global reach for MediSapiens solutions.
The Explorer™ Platform comprises scalable tools for small and big clinical, genomic and biomedical data curation, management and analytics. The tools are built to ensure that the rapidly growing data amounts, generated by healthcare facilities and their partners, are curated to a harmonized, integrated and quality-assured format, and can thus be reliably and efficiently used for data-driven research for personalized medicine development and other scientific and healthcare purposes.
"Microsoft is a prominent cloud platform provider for healthcare. Microsoft's focus on data security and regulatory compliance are perfectly matched with MediSapiens' endeavors on bringing world class genomic, clinical and biomedical big data solutions to benefit healthcare facilities and clinical research not only in Finland but globally", says Marko Kuisma, Chief Commercial Officer of MediSapiens. "We're very excited about the partnership. Our collaboration with Microsoft means that many healthcare facilities will be able to implement MediSapiens' data solutions to their existing IT infrastructure. Customers will be able to run heavy-duty genomic and clinical data analytics, but the data will never need to exit the customer's firewalls."
Microsoft's Azure Cloud solutions are used by healthcare facilities worldwide. Microsoft follows its strategy to partner with companies on the healthcare application layer, while providing secure cloud infrastructures for its customers.