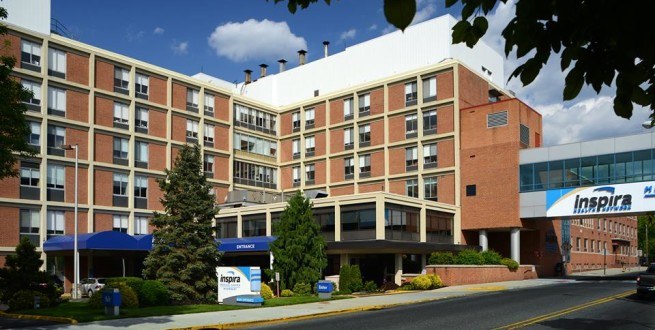 Inspira Health Network, one of southern New Jersey's leading healthcare providers offering primary, acute and advanced care services has selected Cerner to implement network-wide health IT system. Named InspiraOne, Cerner's integrated health IT system will support the delivery of care across the full continuum of primary, acute and advanced services.
As part of the implementation, Inspira Health Network will extend Cerner's EHR across Inspira's three hospitals and more than 100 ambulatory clinics, which will displace 17 disparate IT platforms, including the Soarian clinical platform.
Inspira will also implement Cerner's near real-time population health management platform, HealtheIntentSM designed to aggregate data from multiple sources into a single patient record. With HealtheIntent, Inspira will provide more than 1,100 clinicians a more holistic view of a person's health status and help them develop insights and identify opportunities to improve care coordination across five counties.
Additionally, Inspira will leverage Cerner's remote-hosting services for the management and support of its EHR, an offering where Cerner will manage and deliver clinical data from its data center.
"We see InspiraOne as more than just a health IT system. It's the catalyst to dramatically transform how we are able to care for our patients at our more than 100 points of access," said John DiAngelo, president and CEO of Inspira Health Network. "Since engaging with us after the Siemens Health Services acquisition, Cerner has proven its dedication to help us achieve our goals to improve the quality and safety of our patient care."