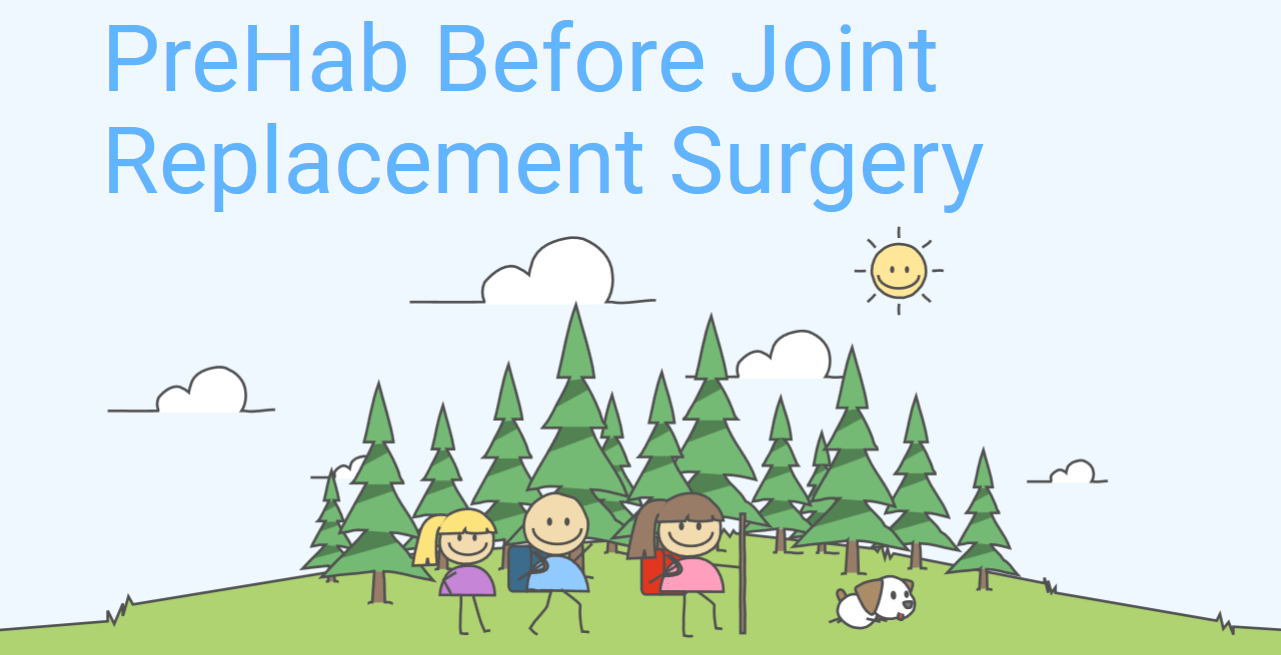 PeerWell, a San Francisco, CA-based digital health startup provider of a mobile platform that helps patients prepare both physically and mentally for surgery to recover faster has raised $2.1 million in seed funding led by XSeed Capital. The company plans to utilize the funding to expand its PreHab platform by launching smartphone based tracking for key orthopedic outcomes including range-of-motion, sit/stand testing and six-minute walk tests.
Additionally, it plans to accelerate the development of PreHab programs for other major procedures, establishing new distribution channels for its existing orthopedics business and investing in team growth at its San Francisco headquarters. 
Founded in 2015 by Manish Shah, Navin Gupta and Evan Minamoto, PeerWell's PreHab program helps hip and knee replacement candidates optimize their health before surgery. Patients receiving preoperative PT showed a 29% reduction in post-acute care cost of $1,215, according to the Journal of Bone and Joint Surgery. 
Leveraging evidence-based health science, the PeerWell app delivers patients customized daily lessons that are proven to improve the results of surgery and speed-up recovery. The app pairs each patient with real people undergoing a joint replacement at the same time, showing that support and mentorship are at the heart of PeerWell.
"Today the average surgery costs the same as living with diabetes for 33 years," Manish Shah, CEO of PeerWell said in a statement. "The best way to reduce costs is to enable patients to be as strong, healthy and prepared as possible before their procedure. Unfortunately, today most patients are given a 50 page hard copy book of pre-op instructions which is an outdated and ineffective method for preparing patients. At PeerWell, we are establishing pre-surgical PreHab as the standard of care for all patients, providing an easy-to-use mobile app tool for surgery preparation. We designed PeerWell to make clinical workflow more efficient by automating everything a patient needs to get done before surgery. This is a rare win for hospitals, physicians and patients."
PeerWell's system houses hundreds of evidence-based patient modules that are personalized for patients by machine learning based program creation algorithms. Additionally, PeerWell allows patients to engage with others who are facing the same procedure and learn from patient mentors using its secure peer-to-peer communication technology.
PreHab Benefits for Care Providers
Key benefits of the PreHab mobile platform for care providers include:
– reduced clinical workload by cutting down on patient phone calls
– improved clinical efficiency by having faster pre-op meetings with more informed patients
– healthier patients who are mentally, physically and environmentally prepared for joint replacement surgery
– bigger gainsharing payouts under Medicare's CJR bundles by getting more patients ready to be discharged straight home post-op
– the ability to track patient preparation with weekly reporting to understand the true state of a patient's pre-operative health
– automatically collects pre- and post-op patient outcomes to simplify year-end Medicare reporting