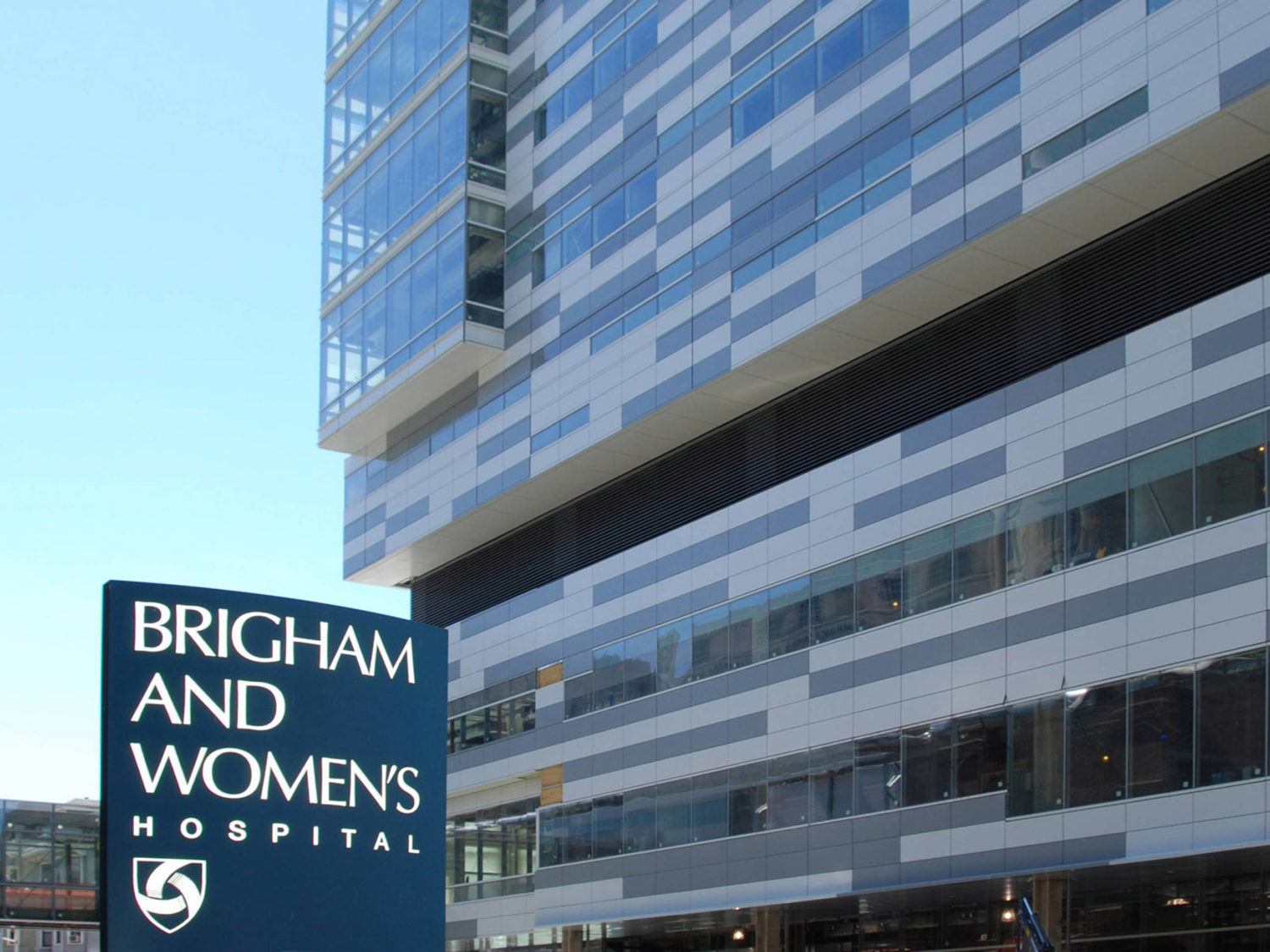 Brigham and Women's Innovation Hub (iHub) and Evidation Health has announced a strategic partnership to measure the real life impact of digital health solutions on clinical and economic outcomes. As part of the partnership, Evidation Health will help Brigham and Women's iHub accelerate clinical trials for digital health solutions across a wide range of therapeutic areas.
The affiliation brings the clinical expertise and research capabilities of Brigham and Women's Hospital together with Evidation Health's capabilities to enable efficient, publishable, direct-to-patient trials of digital health solutions. Launched in the fall of 2013, Brigham and Women's iHub team works with scientists, clinicians and hospital administrators to solve hospital challenges through digital health.
Evidation Health's solution helps companies find answers to research questions rapidly and rigorously, combining innovative participant recruiting capabilities, online consent and enrollment, and real life data collected through hundreds of applications and devices. This real life data is analyzed alongside traditional health data to quantify the impact of digital interventions, at entirely new levels of scale for clinical research.
"We are in an exciting time where hundreds of digital health solutions are emerging in the market—however, the big challenge for the healthcare sector is to collectively generate and share evidence of their impact. Our partnership with Brigham and Women's Hospital iHub is driven by this important objective of quantifying impact and determining what actually works for patients," said Deborah Kilpatrick, PhD, CEO of Evidation Health in a statement.