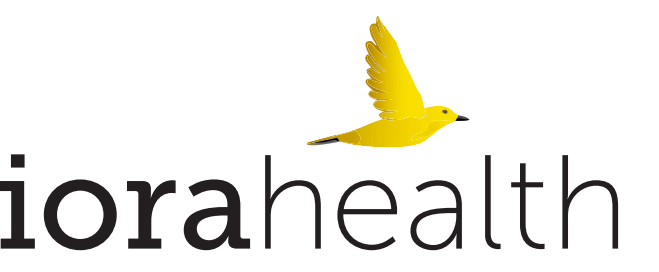 Iora Health, a Boston, MA-based health system that aims to deliver relationship based primary care, raised $75 million in Series D funding led by Singapore-based Temasek. The Series D round also included participation from from existing investors .406 Ventures, Flare Capital Partners, F-Prime Capital, GE Ventures, Khosla Ventures, Polaris Partners, and Rice Management Company. The company plans to utilize the funding to expand into new markets and invest further development of its proprietary collaborative care IT platform, Chirp.
To date, the company has 34 primary care practices across 11 U.S. markets serving diverse populations with an increasing focus on the most under-served and complex patients — including people aged 65 years and older on Medicare. Iora's innovative model delivers an exceptional patient experience, with coordinated care that drives better clinical outcomes and significantly lower costs than the traditional healthcare system.
Every patient gets a top-notch personal physician as well as a personal health coach who stays in close contact during and between office visits, both of whom are available by email, text, or video in addition to in-person visits. In addition, they provide great educational offerings, including group visits, to help patients stay on track with their health goals.
"Iora Health continues to unlock tremendous value through its current partnerships, with a deep pipeline of others on the way," said Terry McGuire, partner at Polaris Partners and Iora Health board member in a statement. "Our integrated care model is delivering world class clinical outcomes, industry-leading patient experience and over 20% lower total cost of care. We are showing very attractive unit economics and the ability to rapidly scale in multiple geographies. We are excited to continue to support Iora in its journey to transform health care."