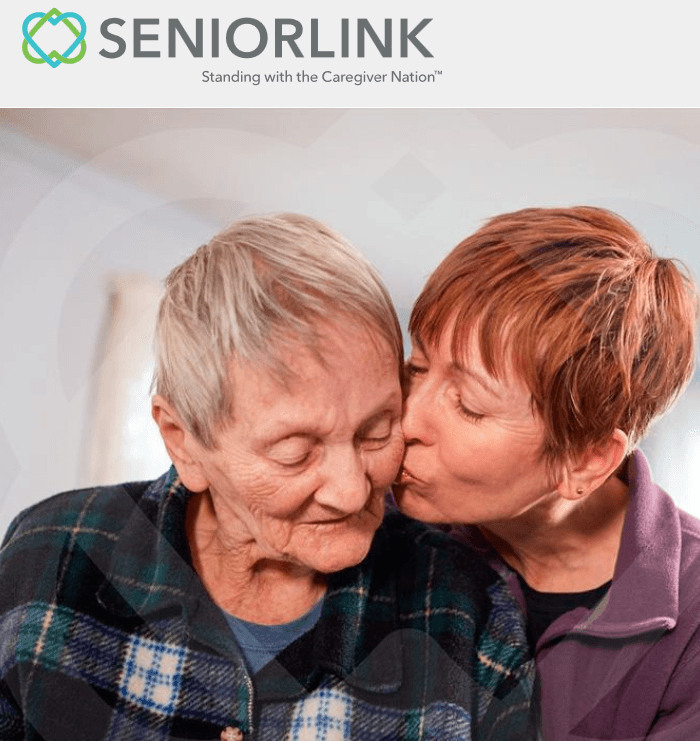 Seniorlink, a Boston, MA-based provider of a coaching and collaboration platform for caregivers has raised $7.5m in funding led by NewSpring Capital. The company plans to utilize the latest funding round expand development of its coaching and collaboration platform, Vela.
Founded in 2000, Seniorlink supports family caregivers by expanding the choices available for those in need of care and support. In 2005, the Company introduced Caregiver Homes, an in-home care model that empowers and compensates family members as they care for loved ones with chronic conditions otherwise eligible for skilled nursing care. 
The company is now developing of Vela, a technology platform that will allow caregivers to collaborate with care teams and health care professionals while navigating a broad network of resources and information.
Core components of Vela include:
Enhanced, secure care collaboration between caregivers and the extended care team
Conversational interface to enable coaching support
Access to a network of local services for errands, transportation, medical equipment and more
Answers about medications, medical conditions, references and services
Robust content hub featuring articles, videos and podcasts informed by our care team expertise
Integrating Clinical Guidelines with the social determinants of health
"We remain committed to the caregiver, the most important member of the care team, and look forward to furthering the innovation necessary to provide these family members with consistent support and resources," said Tom Riley, Chief Executive Officer of Seniorlink.