Rock Health, provider of full-service funding to promising entrepreneurs breaking into healthcare appoints Bill Evan as new managing Director. Bill has spent the past 13 years working at Genentech and Roche Diagnostics in informatics and product development leadership roles. During his time at Genetech, Bill has worked with several of Rock Health's portfolio companies.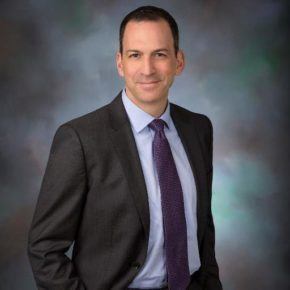 Harry Greenspun, MD has joined Korn Ferry as new chief medical officer and managing director of its KF Health Solutions business. Prior to KF, Greenspun was the Managing Director at Deloitte Center for Health Solutions.
Kareo, a provider of clinical and business management software to independent medical practices has named  Gregg Waldon as the company's new chief financial officer (CFO). Prior to Kareo, Waldon spent seven years as the CFO at RedBrick Health, a venture-backed healthcare technology company that works with employers and payers on corporate health and wellness programs. He has raised more than $400M in equity capital, including through IPOs, and $80M in debt financings.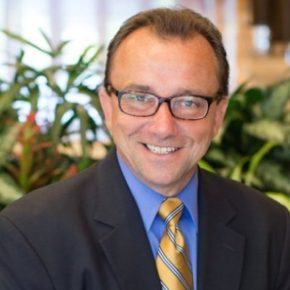 Secure messaging provider, TigerText has named Kirk Kirkman president of client organization where he will be responsible for sales and customer support. He brings more than 20 years of experience with healthcare IT and in his new role   advises healthcare organizations on best practices for streamlining clinical communications and improving overall workflow.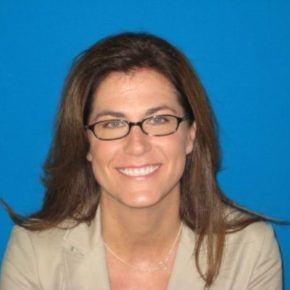 Additionally, Kelli Castellano was appointed chief marketing officer for TigerText and will oversee the company's marketing strategies and campaigns to increase brand awareness and facilitate continuous expansion. Prior to TigerText, Kelli served as senior vice president of marketing and communications for NextGen Healthcare and she brings 15 years of experience to the team.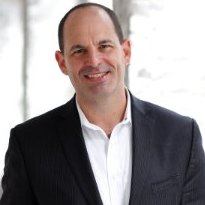 Spok Holdings, Inc., a secure message provider for healthcare has appointed Andrew Mellin, M.D. its new Chief Medical Officer. In his new role, Dr. Mellin will be responsible for representing physician's needs for communications software solutions to drive improvements in provider efficiency and patient care.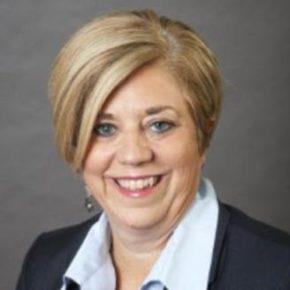 Wendy Deibert joins Vidyo as vice president of clinical services, to help facilitate the integration of telehealth programs with the existing operations and workflows of care providers. As one of the original leaders of the Mercy Virtual telehealth programs, and later as the managing consultant of the VirtualEngine,Deibert has a rich history of designing and implementing telehealth programs fully integrated with the healthcare systems' clinical operations.