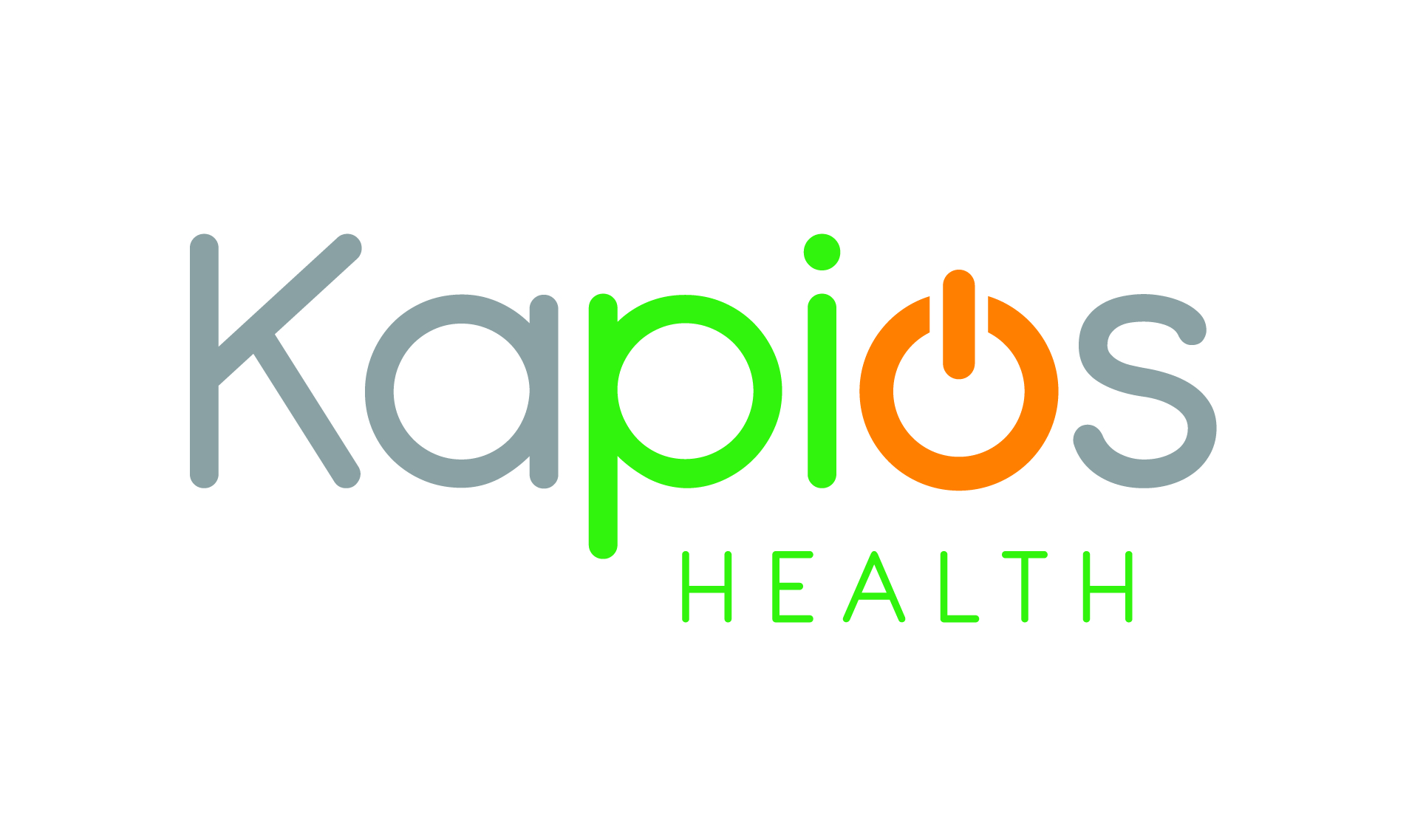 ProMedica, one of Ohio's largest healthcare systems, is teaming up with enterprise mobility software company Kaonsoft, to form Kapios Health, a healthcare technology company that will focus on the development of digital health apps created by ProMedica Innovations inventors.
Through the joint venture, Kapios Health will utilize the flexible Kaonsoft Enterprise Mobility Platform™ to build and deploy digital health apps with minimal configuration and without the additional effort or expense of custom development. Programmers will evaluate the purpose of the software, discuss pain points in healthcare practice and build an efficient workflow to enhance patient care. The completed apps will be beta tested in ProMedica facilities before being available for purchase. Additionally, ProMedica Innovations alliance partners will have the first opportunity to purchase software solutions.
Established in 2012, ProMedica Innovations helps identify and commercialize medical devices and inventions to enhance patient care. Kapios Health will participate in the ProMedica Innovations Medical Technology Business Incubator located within a 6,000-square-foot facility on the ProMedica Wildwood Medical Center campus and will result in the creation of four jobs. The medical incubator currently has two start-up companies, VentureMed Group, a medical device company, and Homeward Healthcare, LLC, a technology company that develops software solutions to reduce hospital re-admissions.
 "This new company will help fast track the creation of cutting-edge technology solutions to improve patient care," said John Pigott, MD, FACS, chief innovation officer/strategic business development, ProMedica Innovations in a statement. "Our inventors will work closely with Kapios Health developers to bring their ideas to fruition."