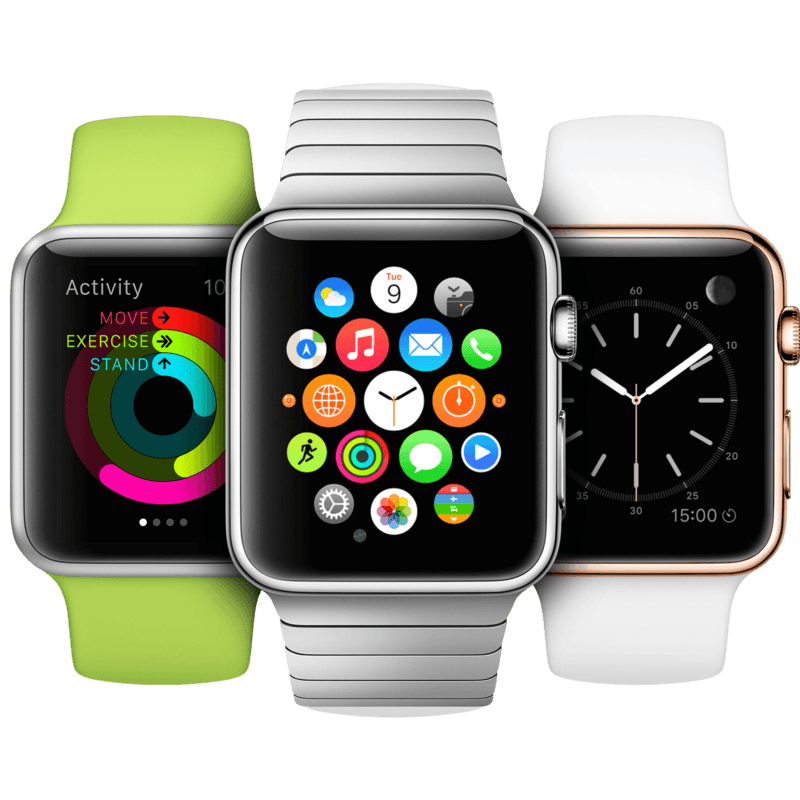 Starting this fall, Aetna will make Apple Watch available to select large employers and individual customers during open enrollment season. As part of the consumer health experience, Aetna will subsidize a significant portion of the Apple Watch cost, offering monthly payroll deductions to make covering the remaining cost easier.
In addition, Aetna plans to provide Apple Watch at no cost to its own nearly 50,000 employees, who will participate in the company's wellness reimbursement program, to encourage them to live more productive, healthy lives. 
The move is part of Aetna's new consumer health experience initiative to revolutionize members' consumer health experience by combining the user experience of Apple products including Apple Watch, iPhone and iPad with Aetna's analytics-based wellness and care management programs. 
"We are thrilled that Aetna will be helping their members and employees take greater control of their health using Apple Watch," said Tim Cook, Apple's CEO. "Aetna's new initiatives will be a powerful force toward creating better customer experiences in health care, and we look forward to working with Aetna to make them successful."
Aetna's iOS-exclusive health apps will aim to simplify the healthcare process through a number of features, including:
– Care management and wellness, to help guide consumers through health events like a new diagnosis or prescription medication with user-driven support from nurses and people with similar conditions.
– Medication adherence, to help consumers remember to take their medications, easily order refills and connect with their doctor if they need a different treatment through their Apple Watch or iPhone.
– Integration with Apple Wallet, allowing consumers to check their deductible and pay a bill.
– Personalized health plan on-boarding, information, messaging and decision support to help Aetna members understand and make the most of their benefits.