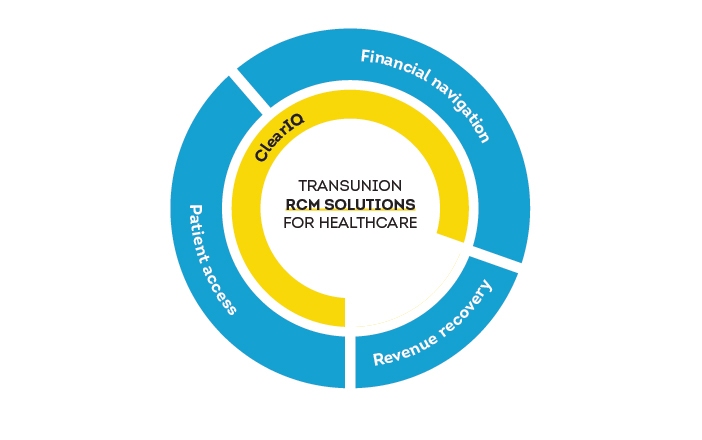 This week, TransUnion announced it has acquired RTech (Healthcare Revenue Technologies, Inc), a technology-driven healthcare services company helping healthcare providers uncover hard-to-find, billable revenue and implement long-term improvements that generate future value.
Under terms of the acquisition, TransUnion has agreed to pay $62 million consisting of approximately $51.9 million paid at closing and up to an additional $6.2 million, deposited in escrow at closing, upon satisfaction of specified conditions relating to customer retention, and up to an additional $3.9 million with respect to RTech accounts receivable that are collected after the closing date.
Founded in 1999 by a seasoned team of hospital industry executives, RTech offers post-service eligibility solutions designed to maximize reimbursements and reduce uncompensated care costs for hospitals and healthcare systems of all sizes.
The acquisition is part of TransUnion's long term plan to strengthen its healthcare business to leverage data, technology and analytics to help healthcare providers maximize reimbursement. TransUnion recently acquired Auditz, LLC, another leading healthcare services organization in June.
According to the announcement, TransUnion will integrate RTech into their healthcare solution in three key ways:
– RTech's innovative Revenue Protection solution offers a more holistic view and analysis of hospital accounts receivables, allowing earlier detection and prevention of bad debt.
– RTech has developed unique new solutions for academic medical centers, as evidenced by their strong presence in that market.
– RTech's proprietary coverage discovery technology is a great complement to TransUnion's eScan product, as well as Auditz' solution, and TransUnion will integrate all three into a common coverage discovery offering to maximize benefits to clients.
"RTech has impressive solutions and a great track record of helping healthcare providers maximize reimbursement," said Gerry McCarthy, president of TransUnion Healthcare in a statement. "Revenue cycle management is a growing opportunity for healthcare providers, and we're excited to bring RTech onboard to enhance the solutions we offer our clients."
TransUnion's industry leading revenue cycle management solutions have resulted in nearly $1.3 billion in reimbursement to its clients. Combining the solutions of TransUnion, RTech and Auditz will yield additional recoveries for healthcare providers.