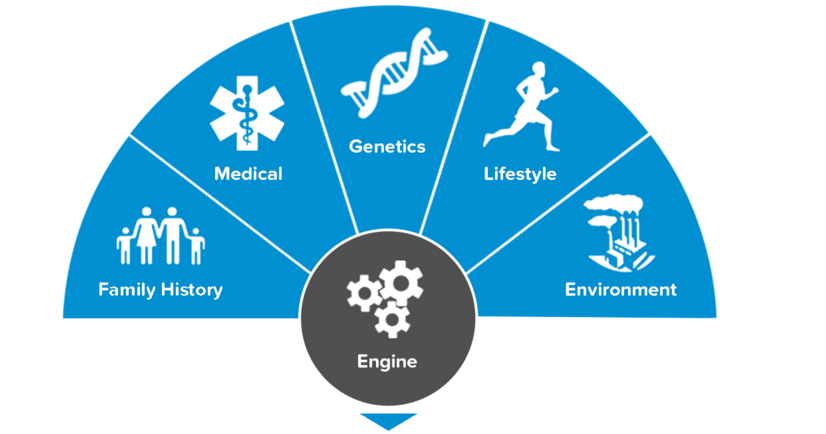 Healthcare system providers Dignity Health and Catholic Health Initiatives (CHI) have teamed up to launch the Precision Medicine Alliance LLC, creating the largest community-based precision medicine program in the country.
Here are 5 things to know about the new Precision Medicine Alliance: 
1. The Precision Medicine Alliance will offer patients from both health care systems faster and more accurate diagnostic and treatment protocols based on their genetic and molecular profile information.
2. The program will initially be available at nearly 150 hospitals and care centers across the U.S., serving 12 million patients annually
3. The initial focus of the alliance is on advanced diagnostic tumor profiling in cancer treatment with plans to later expand into other areas such as cancer and cardiovascular risk, and pharmacogenomics. The Alliance will also feature an oncology research database consisting of the largest collection of clinical cancer data 
4. The Precision Medicine Alliance will also integrate electronic medical records into a robust data-management infrastructure that will allow quick access to the right clinical expertise and clinical trial information.
5. The two health systems will partner with laboratories and bioinformatics companies nationwide to develop molecular tests specific to meet the needs of patients and clinicians. By combining the data from highly sensitive diagnostic tests with an individual's medical history, health care providers will be able to develop individualized treatment and prevention plans.