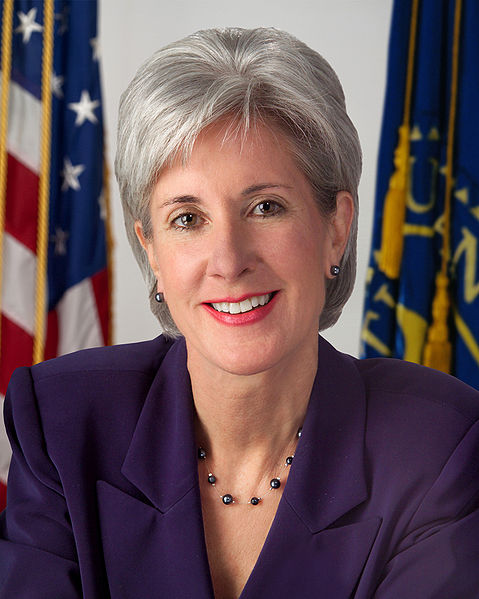 21st Secretary of U.S. Health and Human Services Kathleen Sebelius has been appointed by  Solera Health, an integrator of chronic disease prevention and management solutions to its advisory board. From 2009 -2014, Ms. Sebelius served in President Barack Obama's Cabinet as the Secretary of the Department of Health and Human Services (HHS), leading the effort to pass and implement significant health reform through the Affordable Care Act.  Prior to serving as secretary of HHS, Ms. Sebelius was the Governor of Kansas, served two terms as the Kansas insurance commissioner, and four terms in the Kansas Legislature.
 "I am excited to partner with Solera Health on fulfilling its important mission to make chronic disease prevention more affordable, accessible and efficient," said Kathleen Sebelius. "The company offers a uniquely scalable model for delivering chronic disease management programs to Americans nationwide. By integrating the diverse ecosystem of community and digital DPP providers to support member choice and ease of referral, and also managing the compliance, data privacy and security requirements proposed by the Centers for Medicare & Medicaid Services, Solera is bridging the gap among Medicare patients who qualify for the DPP, health plans that want to offer it, and the thousand plus community, national and digital DPP providers currently delivering the program."
Chronic disease prevention requires an innovative approach to patient engagement, outreach and enrollment, program delivery, reporting and reimbursement management. According to the CDC, an estimated 86 million U.S. adults have prediabetes and without prevention, 15 percent to 30 percent of those at high risk will develop type 2 diabetes within five years.
Solera's clinical integration platform connects the 86 million U.S. adults at risk for type 2diabetes with the over 850 CDC-recognized digital, national or community-based DPPs that help participants make modest lifestyle changes to reduce the likelihood of developing the disease.    "We are honored to welcome Kathleen Sebelius to the Solera advisory board," said Brenda Schmidt, CEO of Solera Health. "Her deep commitment to public health and her rich experience with and understanding of health care issues is unparalleled, and we look forward to learning and growing from her counsel and guidance."