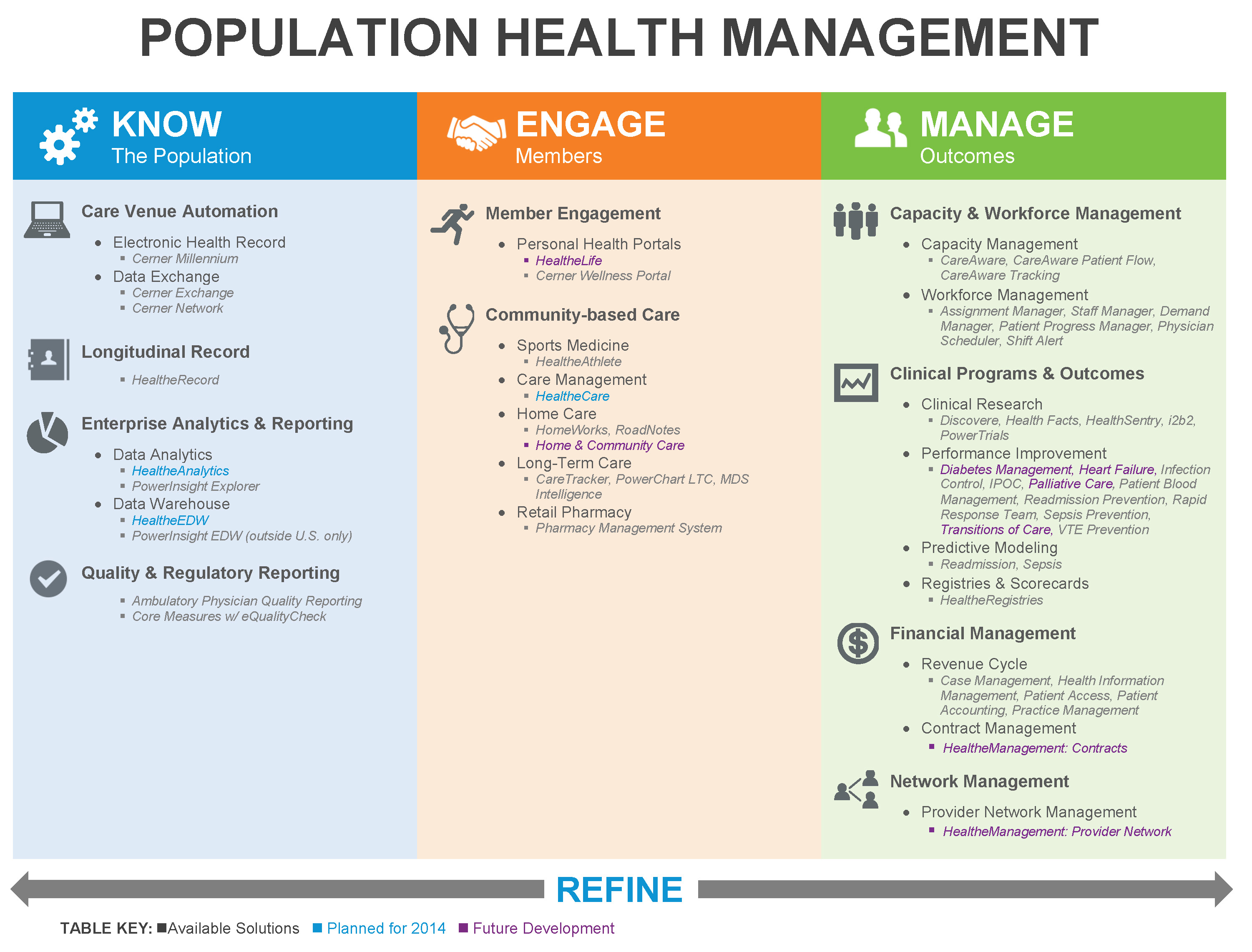 The Los Angeles County Department of Health Services (LACDHS) announced today it will implement Cerner's population health platform, HealtheIntent. The deal makes it Cerner's 100th HealtheIntent client.
HealtheIntent's system-agnostic platform that normalizes data from any source, to aggregate clinical and financial data from its core EHR and other sources. Once live, HealtheIntent will enable thousands of LACDHS clinicians to make more informed decisions by providing a comprehensive profile of an individual and the entire population. This comprehensive profile can be used to proactively identify gaps in care and analyze population and enterprise data through use of HealtheRegistries℠ and HealtheEDW℠, Cerner's registries and scorecards and enterprise data warehouse solutions.
"Our goal is to improve the health of the community that DHS serves, moving it to the highest standard possible," said Dr. Robert Bart, chief medical information officer, LACDHS in a statement. "Cerner has established a standardized and integrated countywide EHR system to support the delivery of high-quality care, and we're confident that the addition of Cerner's population health management expertise will help us continue to reach our goals."
Cerner is currently live in LA county's four acute centers– Harbor-UCLA Medical Center, Los Angeles County + USC Medical Center, Olive View-UCLA Medical Center and Rancho Los Amigos National Rehabilitation Center.