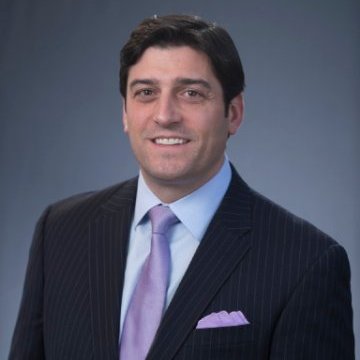 This week, SAP announced it has appointed Thomas Laur as the new President of the SAP Connected Health group. In his new role, the former CEO of Sutherland Healthcare Solutions will help promote and guide the company's Connected Health group – SAP's recently established healthcare and life sciences division. 
The formation of the SAP Connected Health group reaffirms the company's commitment to enabling smarter health decisions and advancing medical knowledge throughout the world in order to improve lives and reduce costs. The new group brings together numerous initiatives within SAP to address the healthcare market holistically, to help ensure the right treatments are getting to the right people at the right time.
Prior to joining SAP,  Mr. Laur was global CEO of Sutherland Healthcare Solutions, where he was responsible for the overall execution of the company's growth plan, expansion of strategic partnerships, development of new services and solutions, as well as the design and realization of the company's strategy and vision.
Earlier in his career, Mr. Laur worked at Cognizant as the Managing Director of the Healthcare Innovation Digital Ventures and Global Director of Strategy. Before this, he served ten years as an Associate Partner in the strategy practice of Deloitte Consulting in New York City, Brussels, and London.
"Healthcare globally is going through unprecedented change as a result of new medical insights, technological advancements, and the changing expectations of patients," said Thomas Laur, President, Connected Health group, SAP in a statement. "Because SAP technology supports the entire cycle of care, from providers to researchers to patients, we are uniquely positioned to drive digital innovation across the healthcare system through a connected health platform. I'm thrilled to join the SAP team at this critical moment in the evolution of healthcare."