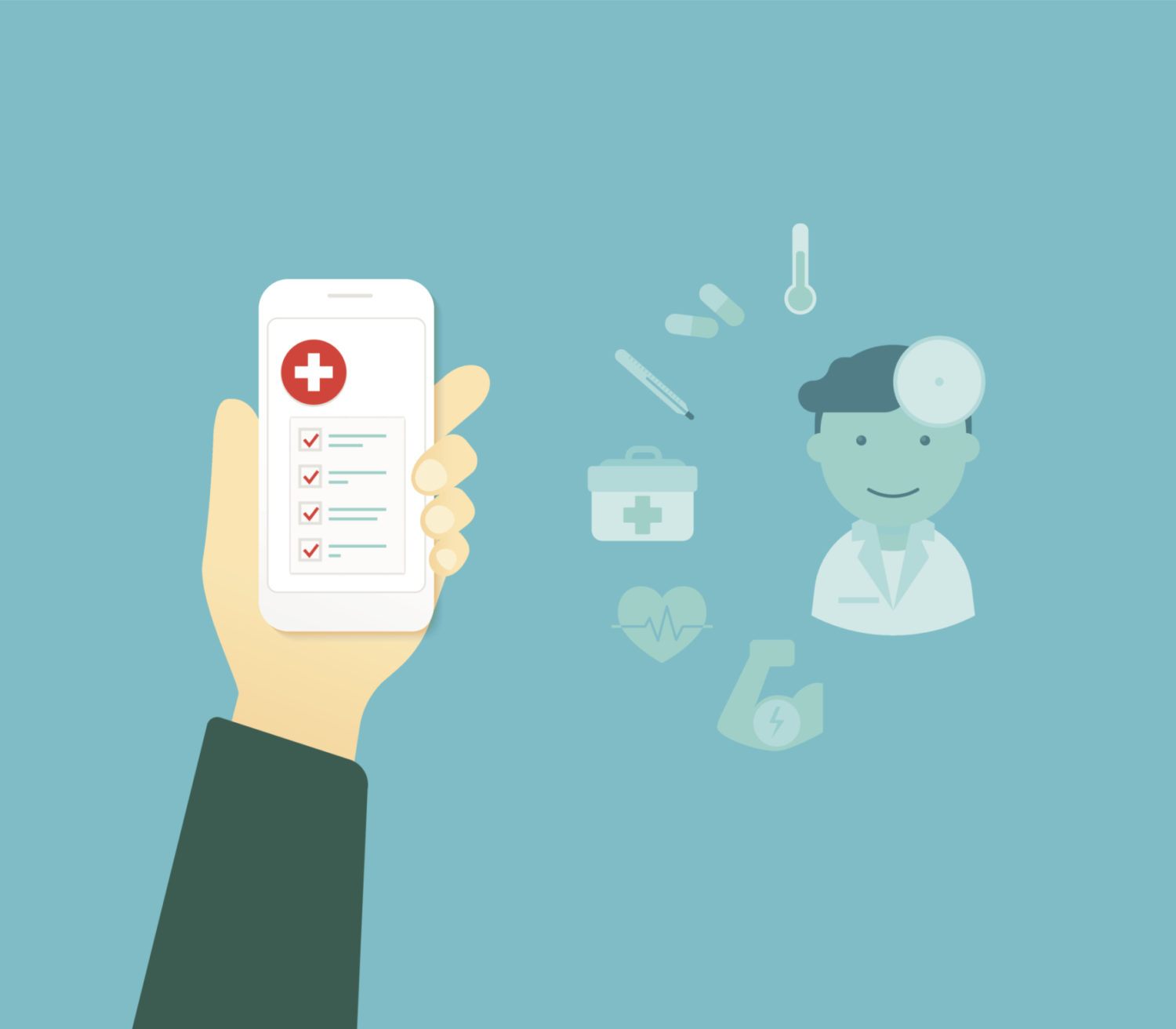 Kinvey, a HIPAA-compliant mobile Backend as a Service (mBaaS) and EHR API integration provider Redox has unveiled on-demand cloud based platform designed to accelerate app delivery by 80% or more. 
To improve patient outcomes, increase productivity and reduce healthcare costs, apps need to integrate with EHR and other healthcare systems to provide an end-to-end view of a patient's state over time and to streamline care team processes by integrating mobile apps into daily workflows.
Today, these efforts are hindered by legacy systems that were designed without mobile in mind. One major problem is the way data is formatted, stored and retrieved on different EHR systems: there is no standard, and because most systems have been highly customized, integration is difficult without detailed knowledge of each system.
The Solution Overview
The combined Kinvey and Redox solution provides a complete HIPAA-compliant, end-to-end mobile app delivery platform that will quickly and easily allow health care providers to scale and extend EHR capabilities and other healthcare systems without making a big investment. Redox provides a modern API for EHR integration to address the interoperability and data access issues while Kinvey provides the comprehensive cloud-based mobile app delivery platform with pre-built reusable components and no-code integrations into enterprise authentication and data sources. The solution frees health care providers from the time-consuming process of figuring out how to bridge EHR systems to the mobile world.
Key Features of the solution include: 
– Easily accesses data from popular EHR systems including: EPIC, Cerner, Allscripts, Athena, AdvancedMD, NEXTGEN, McKesson, Meditech, GE Healthcare, Greenway, eClinicalWorks, DocuTAP, drchrono, CPSI and QRS Health Solutions
– Enables mashups of data from EHR and other enterprise systems including SAP, Oracle, Sharepoint and Salesforce to deliver new innovative use cases and streamlined mobile moments  
– Frees frontend developers from learning the nuances of EHR systems by giving them a single protocol, data format and query language, no matter what the EHR
– Provides backend developers a way of providing secure, controlled access to EHR systems through a reusable service catalog
 App developers can start developing immediately and access data from across the health system landscape, allowing health care organizations to satisfy both patients and clinicians with apps, while still retaining the EHR as the secure workflow hub.
"The dream was to make the sharing of data universal and revolutionize patient care. Yet for mobile developers, accessing EHR data is cumbersome and time consuming, delaying delivery of innovation," said Jikku Venkat, vice president of product at Kinvey in a statement. "With Redox and Kinvey, developers gain a standardized way of accessing EHR systems, masking the subtleties of each system and turning a six-month project into a one-month project."