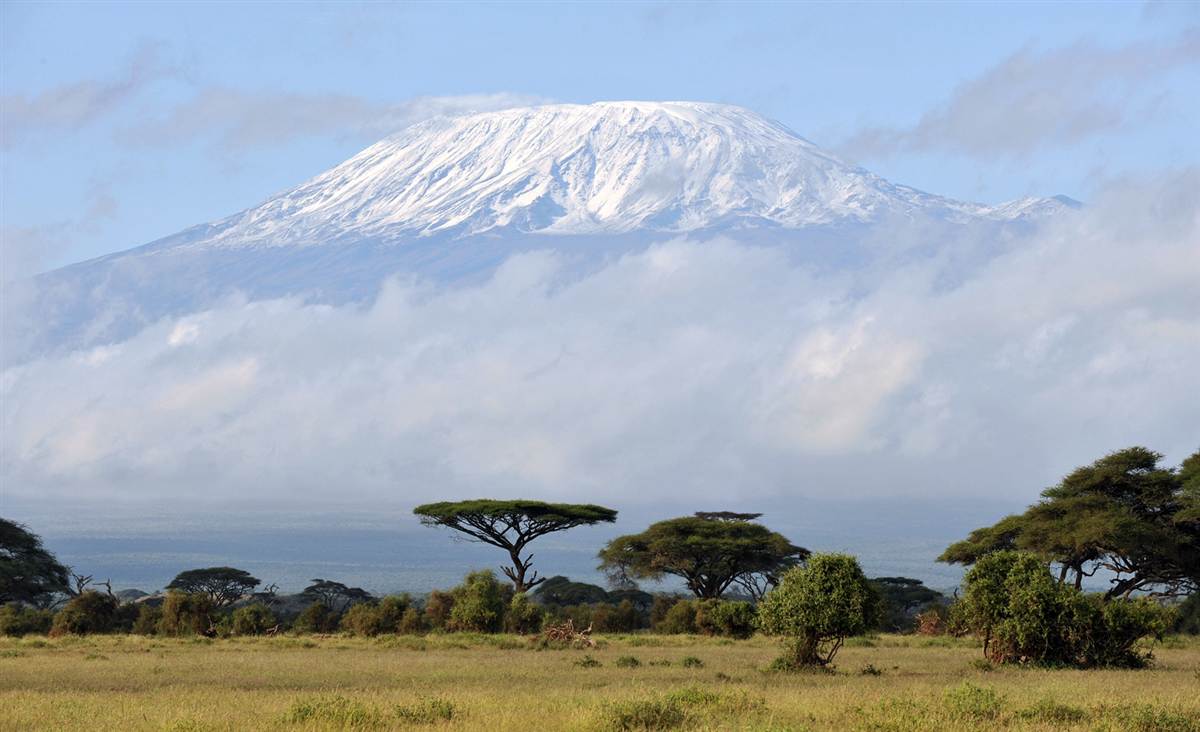 Philips is collaborating with the Mayo Clinic to climb Mount Kilimanjaro on a research expedition to understand how the body reacts to the rigors of high altitude and how those learnings can be applied to improving human health. Because the lack of oxygen at high altitudes mimics oxygen deprivation in the body during a cardiac event, Philips researchers hope to understand how to better detect and prevent cardiac issues. The expedition starts on August 7 and its expected to last approximately 10 days. 
Mount Kilimanjaro is the highest peak in Africa at nearly 20,000 feet and the highest free standing mountain in the world. As a leader in digital health technologies, including devices to help save a life such as automated external defibrillators (AEDs), Philips researchers hope to use the latest in app-based and digital technologies to record the vital signs of the nearly 35 participants on the climb, whose ages range from 25 to 65, to find clues as to how the body adapts to lack of oxygen.
The research expedition will utilize the following technologies: 
Contactless monitoring: In many care settings, monitoring heart rate, arterial blood oxygenation, respiration rate and activity is a standard part of patient care to detect complications or deterioration. The current method for measuring these key vital signs requires the use of sensors on the skin or devices strapped to the body.
Contactless monitoring solutions will offer clinicians a way to accurately measure vital signs for patients in a non-obtrusive way, and provide them with the data needed to know when to intervene. With every heartbeat, the cardiovascular pressure wave causes tiny 'micro-blushes' (small changes in skin color) in the face. While these changes are not visible to the human eye,
Philips' contactless monitoring algorithms can calculate an accurate pulse rate by quantifying these changes.
Philips CX50 xMATRIX and Lumify ultrasound systems: Philips portable CX50 xMATRIX is designed to bring premium ultrasound capability to a variety of care settings. Philips Lumify is a smart-device, app-based ultrasound designed to help make ultrasound more accessible. Lumify operates on compatible Android smart devices equipped with Internet and email functionality.
The Philips CX50 xMATRIX will be used to study heart measurements while the Lumify will be used for pulmonary measurements, both of which will help provide researchers with insight on the effects of hypoxia on human physiology.
Sleep diagnostics: At high altitude1, the lack of oxygen can impact the body in a number of ways, including increased work of breathing and heart rate. The Alice NightOne wireless home sleep testing system will enable the research team to gather data on sleep quality and possible sleep disturbances from reduced oxygen content in the blood at high altitudes.
"Cardiology is one of the critical areas of focus for Philips and as such, we continue to collaborate with industry leaders like the Mayo Clinic in taking a unique approach to research, which includes climbing Mount Kilimanjaro to understand how hypoxia, or lack of oxygen at high elevations, impacts people of different age groups," said Carla Kriwet, CEO of Patient Care and Monitoring Solutions, at Philips in a statement. "Hypoxia mimics what happens to the body in a cardiac event and can give us clues as to how to better diagnose, treat and prevent these conditions. As we uncover and better understand the body's biomarkers and how the body's mechanisms acclimate to high altitudes, we can continue to develop technologies that can make a meaningful impact in the diagnosis and treatment of cardiovascular care."