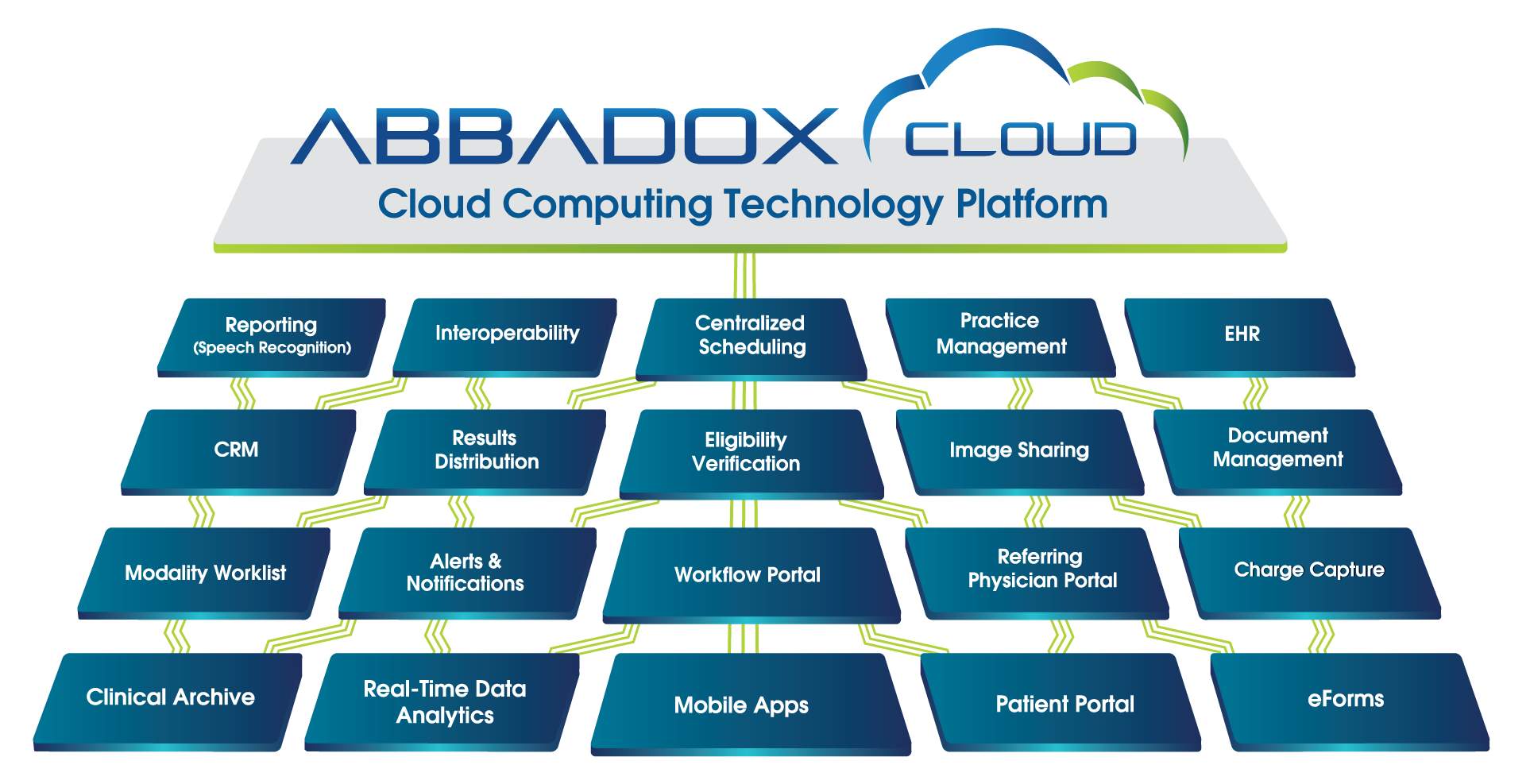 IDS, a cloud-based healthcare technology company has announced a partnership with enterprise Natural Language Processing (NLP) provider SyTrue to drive new point of care insights and inform the full cycle of patient care. As part of the partnership, IDS is integrating  SyTrue's NLP OS™ operating system into Voice2Dox, IDS' advanced clinical and diagnostic reporting and speech recognition platform
Integration Details
The new NLP system is seamlessly embedded into Voice2Dox workflows, boosting reporting efficiency and analytics without changing any single user's regular documentation routines. As a result, physicians using Voice2Dox create reports based on their preferred procedures and narrative phrasing.
In turn, the NLP OS automatically analyzes the free text in each report narrative. Core processes simultaneously standardize terminology, identify relevancy, extract key terms, and aggregate report data. The system also identifies actionable data, launching triggers for scheduling follow up patient appointments, notifying referring physicians of incidental findings, and alerting radiologists for possible missed critical finding reporting opportunities.
"We are delighted to partner with SyTrue and enable physicians to be more proactive using intelligent technology," said IDS CEO Yaniv Dagan in a statement. "Not only do they offer a transformative NLP product that brings great value to customers using our Voice2Dox and our other applications, but by combining our cutting edge technologies, together we push the bar higher in healthcare IT."
Augmenting its near-real time analysis of dictated reports, the SyTrue engine identifies meaningful use data, conditions and chief complaints from typed or unstructured data and conducts batch analysis of studies to extract the key information needed for regulatory compliance and reporting, including BIRAD codes and PQRS reporting.