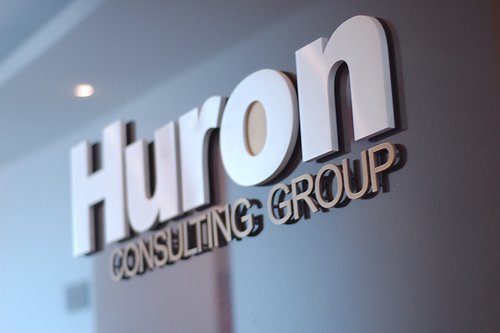 Management consulting firm Huron Consulting Group Inc. has entered into an agreement to acquire Healthcare Services Management, Inc. (HSM), a firm specializing in healthcare IT and management consulting.
Here are six things to know about the acquisition:
1. The acquisition will help strengthen Huron's ability to help healthcare providers implement and optimize EHR technologies that harness data to improve the quality and cost of care and better manage patient populations.
2. Founded in 2006, Quincy, MA-based HSM helps healthcare providers maximize operational efficiencies through the adoption and optimization of IT and enterprise technology solutions. The firm supports information system implementations and conversions, clinical and revenue cycle optimization, informatics strategy, application delivery and interim management.
3. Together, Huron and HSM expect to cover virtually the full range of EHR technology solutions, which includes Cerner, MEDITECH, Allscripts, NextGen, etc.
4.  Financial terms of the acquisition were not disclosed and is expected to close in August 2016. 
5. As part of the acquisition, more than 100 experienced HSM consultants will join Huron, with David Devine, HSM's chief executive officer, joining as a managing director.
6. "HSM will add new healthcare technology capabilities to our current implementation and optimization services, allowing us to better support clients as they confront their most pressing IT challenges," said James H. Roth, chief executive officer and president of Huron.