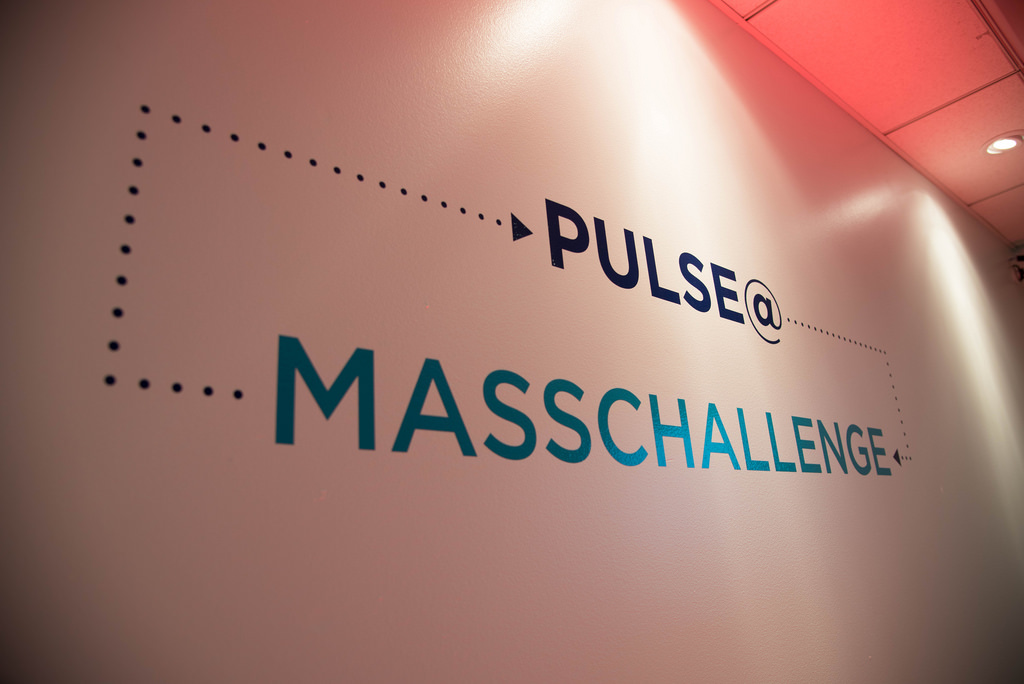 MassChallenge announced that it will be opening applications on September 14 for PULSE@MassChallenge, the new innovation lab for digital health entrepreneurs. In addition to the announcement, PULSE@MassChallenge has appointed VerbalCare CEO Nick Dougherty as its Program Director.
In his new role, Nick will be focused on facilitating active collaboration between high-impact startups and key stakeholders within the healthcare ecosystem, including leading providers, investors, corporates, institutions, and patient advocacy groups.
He joins MassChallenge from VerbalCare, a 2013 MassChallenge Finalist, where he designed patient-centered communication platforms for providers and both verbal and nonverbal patients to improve shared decision making, healthcare management, and patient engagement. Nick served as Co-Founder and CEO before being named General Manager in 2015 after VerbalCare was acquired by Medical Specialties Distributors.
"Under Nick's leadership, PULSE@MassChallenge will support patient-centric startups that are working to solve some of the biggest issues in healthcare," said Scott Bailey, Managing Director, MassChallenge Boston. "Through targeted programming, expert mentorship and access to resources, we can accelerate the impact of digital health innovation and make it easier for high-quality startups to successfully pilot and commercialize their businesses."
Located in Boston's Fenway neighborhood, PULSE@MassChallenge provides high-quality digital health startups with access to action-oriented programming, collaborative office space, and expert mentorship — all for zero equity. In addition to curriculum, PULSE@MassChallenge will also host monthly "Pulse Check" meetups focused on bringing the community together to discuss the future of the digital healthcare industry.
"As a recent entrepreneur in the space, I'm thrilled to be joining PULSE@MassChallenge to help startups launch and grow their businesses and build a stronger, more connected digital health ecosystem in Massachusetts," said Nick Dougherty, Program Director, PULSE@MassChallenge. "With our existing coalition of partners and those yet to join, we have the opportunity to bring the world's brightest minds in healthcare together to solve some of the biggest challenges facing patients."
PULSE@MassChallenge is a strategic component of the larger statewide Digital Health Initiative, a comprehensive public-private partnership working to build a stronger and more connected digital health ecosystem across the Commonwealth. To date, 835 MassChallenge alumni have raised over $1.4B, generated over $575 million in revenue, and created over 8,500 jobs.