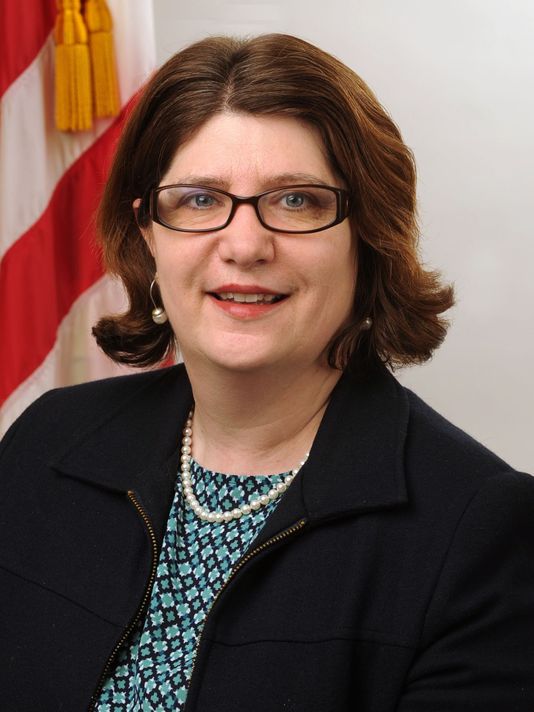 On Friday, the Department of Health and Human Services (HHS) has named Beth Anne Killoran as its new chief information officer after serving almost six months as acting CIO. 
"To protect all of our IT systems — from desktops to the Personally Identifiable Information and Protected Health Information our Department works with — we need more than an investment in funding or new technology. We need a cyber-savvy workforce.
That's why I'm pleased to announce that Beth Anne Killoran has agreed to lead our work on IT and cybersecurity as the new Chief Information Officer at HHS, starting next week, said HHS acting Deputy Secretary Mary Wakefield"
According to the Friday blog post, Killoran's work will focus on: 
1. CyberCARE – Beth will continue the Cybersecurity Communication, Awareness, Response, and Education initiative, which provides weekly tips to all HHS staff on how to keep their data and work materials safe from cyber threats.
2. Phishing Campaign Program – We want everyone working at HHS to quickly identify and report suspicious emails, so Beth and her team will help us conduct simulated, real-world phishing attempts in a safe environment.
3. Healthy Technology – Beth and her team will also continue to share knowledge throughout the Department in our non-technical and easy-to-understand cybersecurity discussion series.
4. Workforce Development Pilot Project – As CIO, Beth will help us pilot this project to identify and define the requirements for an IT workforce today, and the requirements they'll need to meet in the future. Through this project, we'll determine the best ways to maintain a workforce at HHS that is as tech-savvy as possible.